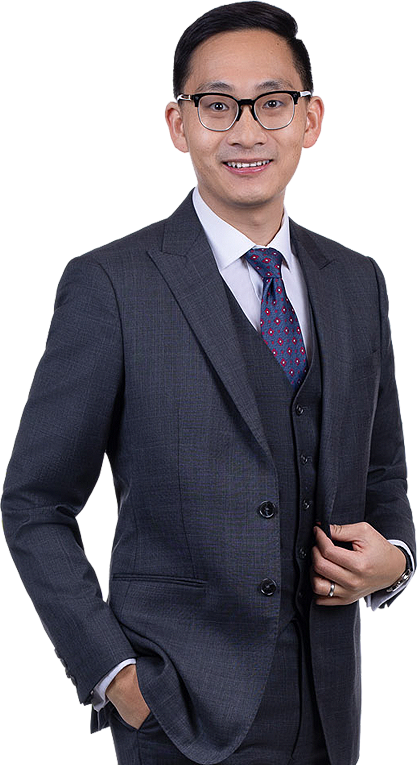 Christopher Yu
Rely on the Expertise of Family Law Lawyer Christopher Yu
Christopher has practiced family law since 2014. He started at a large family law firm until 2016 and subsequently at a family law firm in Vaughan until joining Shulman & Partners LLP in 2021. With his dedication to the field, Christopher takes pride in finding unique and appropriate solutions for his clients.
When not practicing law, Christopher is actively involved in his community and local church where he regularly volunteers. Christopher also enjoys traveling and spending time with his family.
Christopher Yu obtained his Honours Bachelor of Arts from Queen's University in 2010, majoring in sociology and minoring in psychology, before graduating from law school at Queen's University in 2013. He was called to the Ontario Bar in 2014.