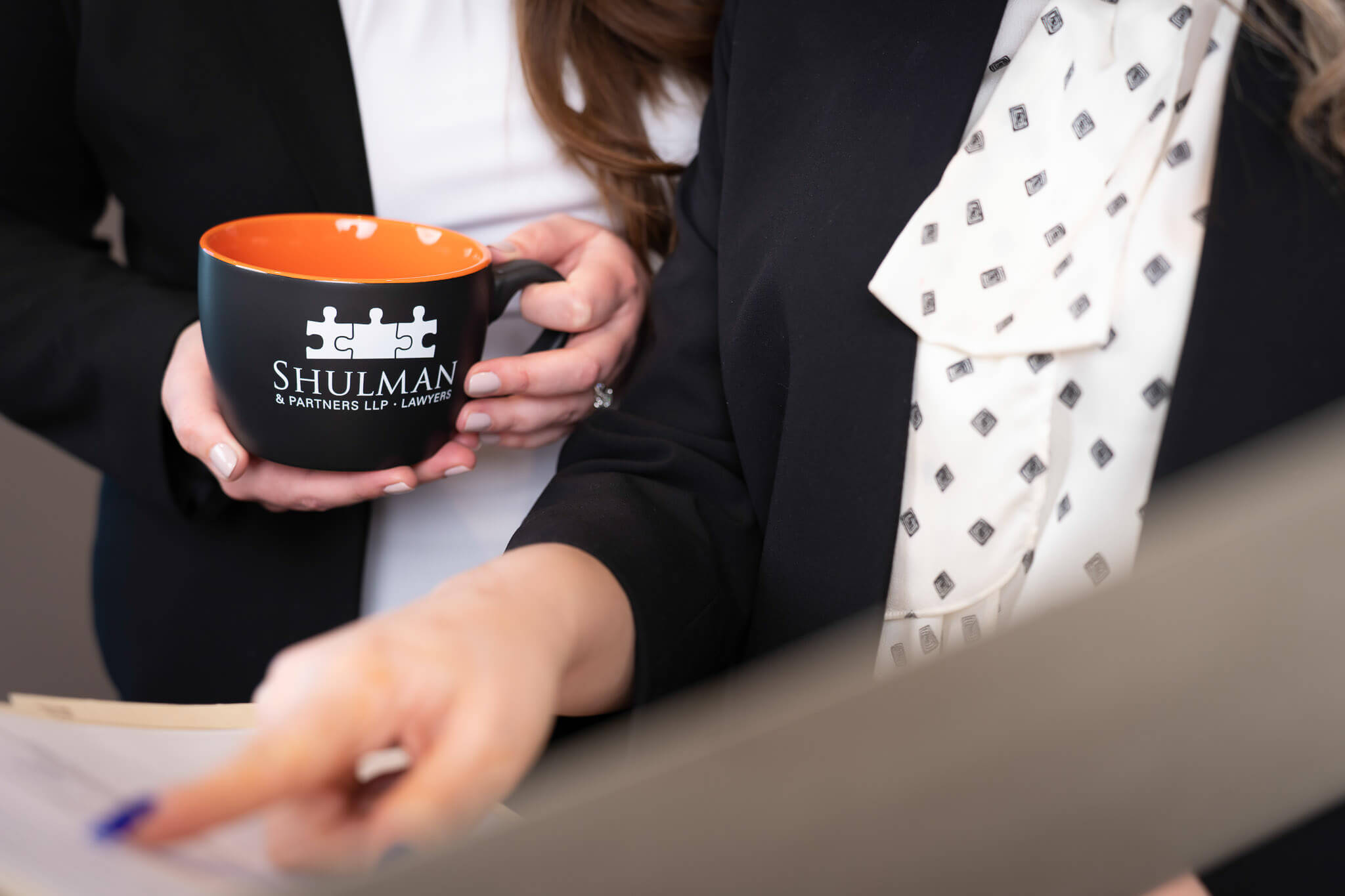 We are here to help
Schedule Your Consultation Now
08 - Content - Split image
Unparalleled Expertise
Some firms practice in multiple areas – not us. Our family lawyers live and breath family law.
Single-minded expertise allows us to handle matters of any complexity, provide sophisticated solutions and reassure our clients that their matter is in good hands.
08 - Content - Split image
Unparalleled Approach
There are many creative ways to solve a family law issue, but some options are better than others. Our lawyers bring options to the table. We find the best solutions, and we execute the strategy.
Our clients never feel stuck or powerless – they stay in control. It is no surprise that our clients are so enthusiastic in recommending us.
Unparalleled Team
We may be a large family law firm spanning across 3 full time offices – but we work as ONE TEAM.
We leverage our strength and expertise to provide unparalleled services to our clients. We have the human power to deliver sophisticated solutions, always on time, even with the most pressing timelines.
Whatever your family law challenge – our team has you covered!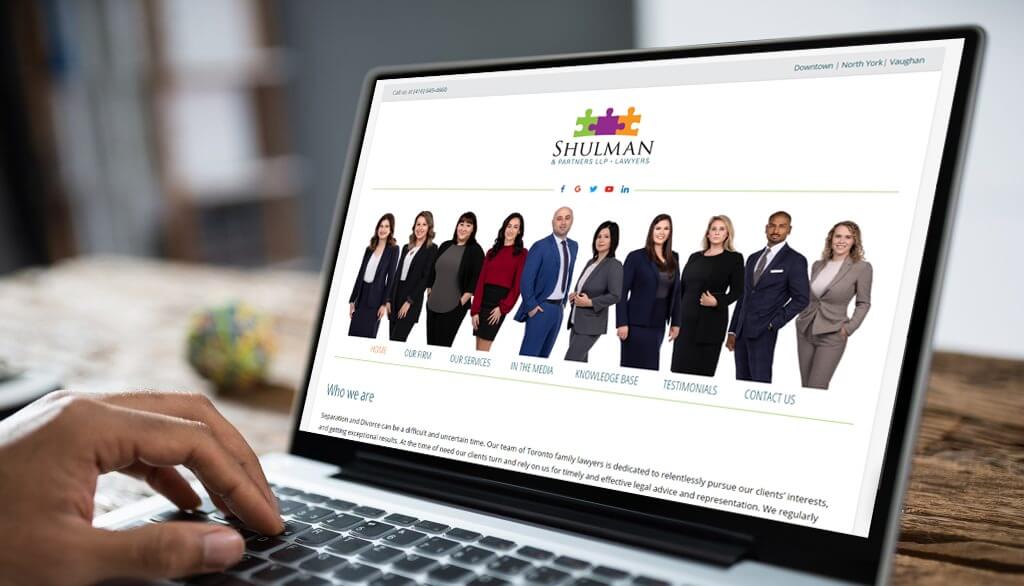 Unparalleled Service
Our clients expect and deserve top level service. From our front desks to the daily communications with our lawyers, our clients receive courteous, timely and devoted service.
Our lawyers and staff are always an e-mail or a call away, and we treat our clients with uncompromising attention.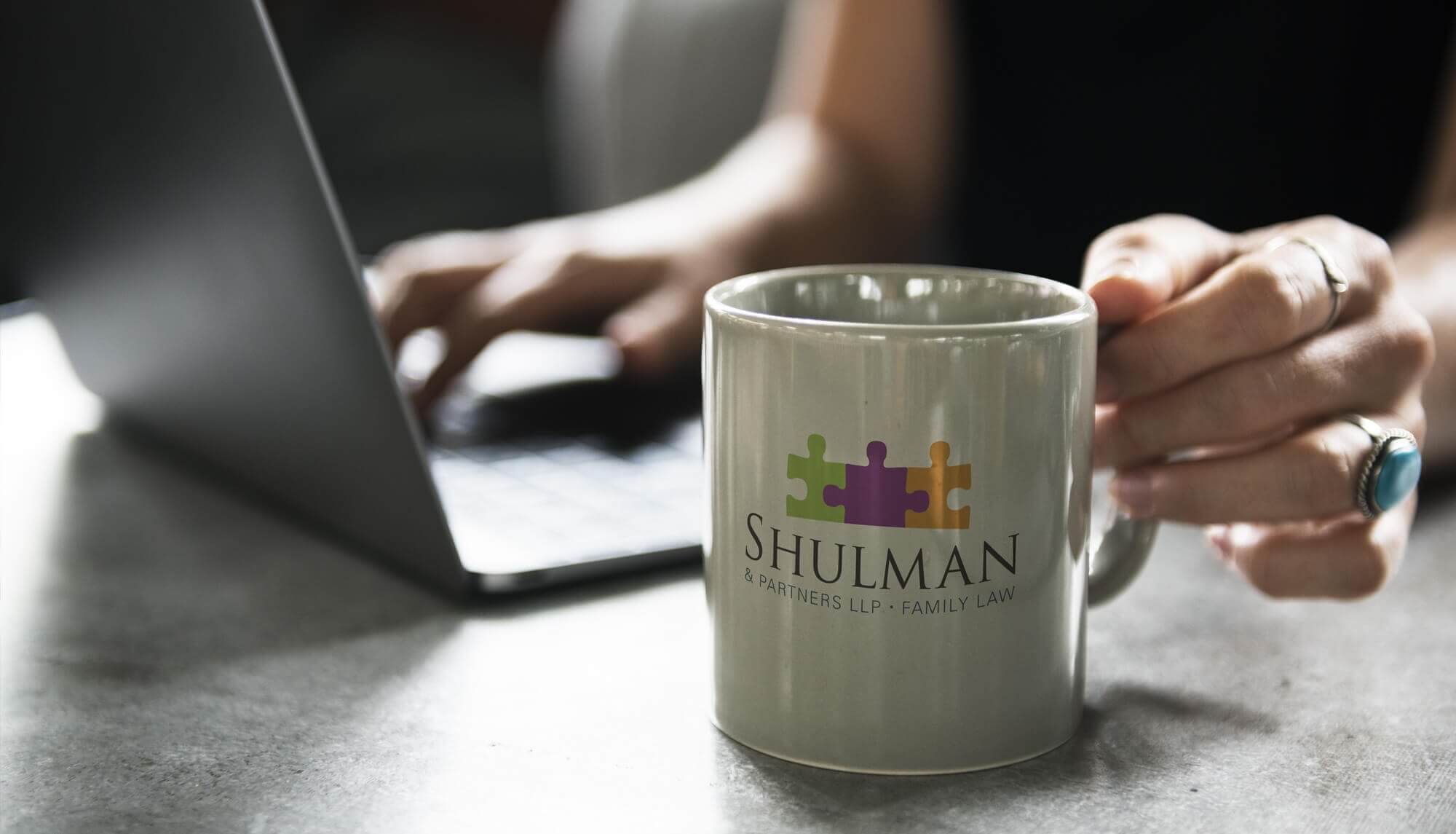 BRIEF CONSULTATION
$150 + HST
/ 30 MINUTES
Meeting With One Of Our Family Lawyers
Up To 30 Minutes
Brief Second Opinion, Legal Direction, Strategy
Fee credited towards retainer
LOW CONFLICT MATTER
$350 + HST
/ UP TO 1 HOUR
Meeting With An Associate Lawyer
Up To 1-hour
Low Conflict Matter
Fee credited towards retainer
COMPLEX MATTER
$495 + HST
/ UP TO 1 HOUR
Meeting With A Partner
Up To 1-hour
High Conflict Matter
Sophisticated Solution
Fee credited towards retainer
21 - Testimonials - Slider
A few words from our clients.
Over the years, our lawyers have built a strong reputation for integrity, client satisfaction and leadership in the area of divorce and family law. But don't take our word for it. Our clients are more than happy to share their experiences… and the reviews are in.
Very capable and professional. I came to them with a legal matter, and they patiently guided me through the process with their extensive knowledge and transparency. Highly recommended; would seek Shulman & Partners for future legal services.
My case is probably one of the ones you can google easily and mentioned in many other proceedings as a precedent unfortunately. It involves extreme mental health issues on the other side. Its also an unusual case as I am a male against the women and one of the rare cases when male won full custody. We completely won the case in the end in my opinion, almost went to trial and the other side settled after 3rd TMS. I was ready to go to trial if needed. Worked both directly with Ron and Laura. When needed, more lawyers from the office got involved to help. Again this is extreme case with probably more than 30 courts appearances aprox over 3.5 years Laura is extremely technical and detailed. By the end of the case she remembers more items and details than you. She is a very good opponent and never backs down and Ron's right hand in many cases. Ron is very logical brain and has a creative approach and strategy before and during the Courts. His knowledge and experience is clear. He likes to stay on top and always reads new cases to be up to date. Very welcoming and friendly company. Both reachable in emergency and when you really need them for your kids and family.
I was very happy with the service I received from Shulman and Shulman. They were very knowledgeable, responsive and I felt there were looking out for my best interests. I was quite please and satisfied and would highly recommend them.
As a busy professional and single father, I retained Shulman & Partners because of their excellent reviews and reputation. The entire team was responsive, knowledgeable and compassionate. My case was complicated and they got me the results I was looking for.
Jessica is an outstanding lawyer to have by your side! She has a sharp legal mind and is an anchor throughout even the toughest of time. Her compassion, commitment and hard work is something that will never be forgotten. If your looking for help in any family matter reach out to Jessica from Shulman & Shulman and I guarantee you will be in GREAT hands!