Alternative Dispute
Resolution (ADR)
A separation or divorce does not have to be adversarial. Conversely, an amicable resolution does not necessarily mean waiving your rights. Our family law lawyers are experienced in striking a delicate balance between guiding our clients to an amicable resolution and fiercely protecting your interests.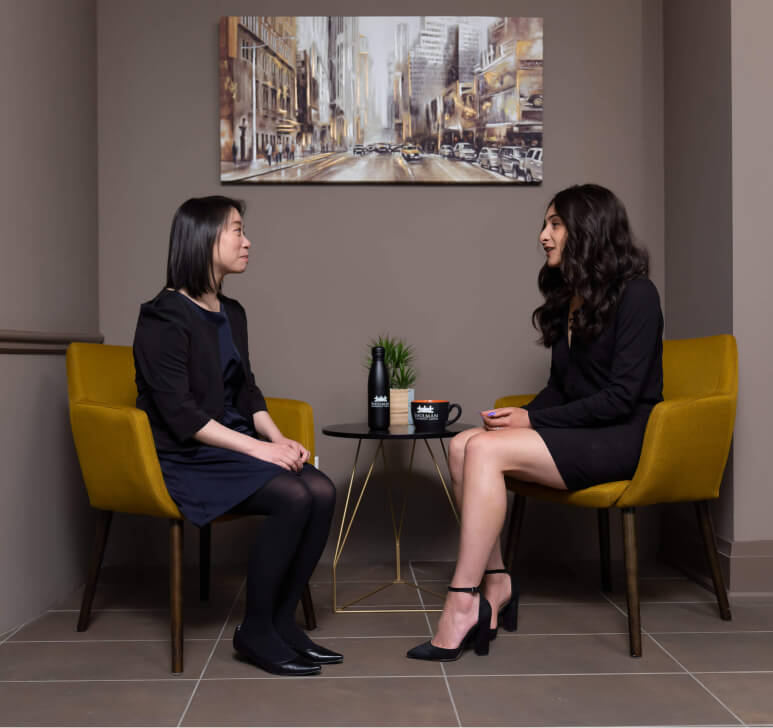 A variety of non-adversarial tools are available to our lawyers to assist them in working towards an amicable resolution. Our lawyers are experienced negotiators and have settled many matters without resorting to formal dispute resolution. When the complexity of a matter does call for more formal dispute resolution methods, our family law lawyers have a track record of being effective at representing our clients at both mediations and arbitrations.
Not every ADR method is appropriate for every case. While the goal of ADR is always to achieve an amicable resolution, it is important to utilize the right avenue to ensure that your interests are protected. You can rely on our lawyers to guide you through the process with knowledge, skill, and confidence.
In the initial consultation, you will meet with one of our family law lawyers to discuss your case and your objectives. Together you will develop a strategy and decide on the correct approach to resolving your case in an amicable fashion. When you leave our offices you will know where you stand and feel confident that our team has the experience and the skill to achieve the results you are looking for.
Information About Lawyer Fees
In most cases, our fees are based on an hourly rate, which means that the total cost of the work will depend on the amount of work we will need to do.