08 - Content - Split image
Knowledge Base
You're looking for information, and we have plenty to share. We understand that going through a divorce can be an emotional time, and we are here to help alleviate any concerns while we guide you through the process. We've gathered a comprehensive list of free resources on separation, divorce, and a variety of crucial family law subjects. Our materials are grouped around key topics to help navigate our page, so you can zone-in on what you want to know more about. From our Podcast to our free Guides, we have the answers you are looking for!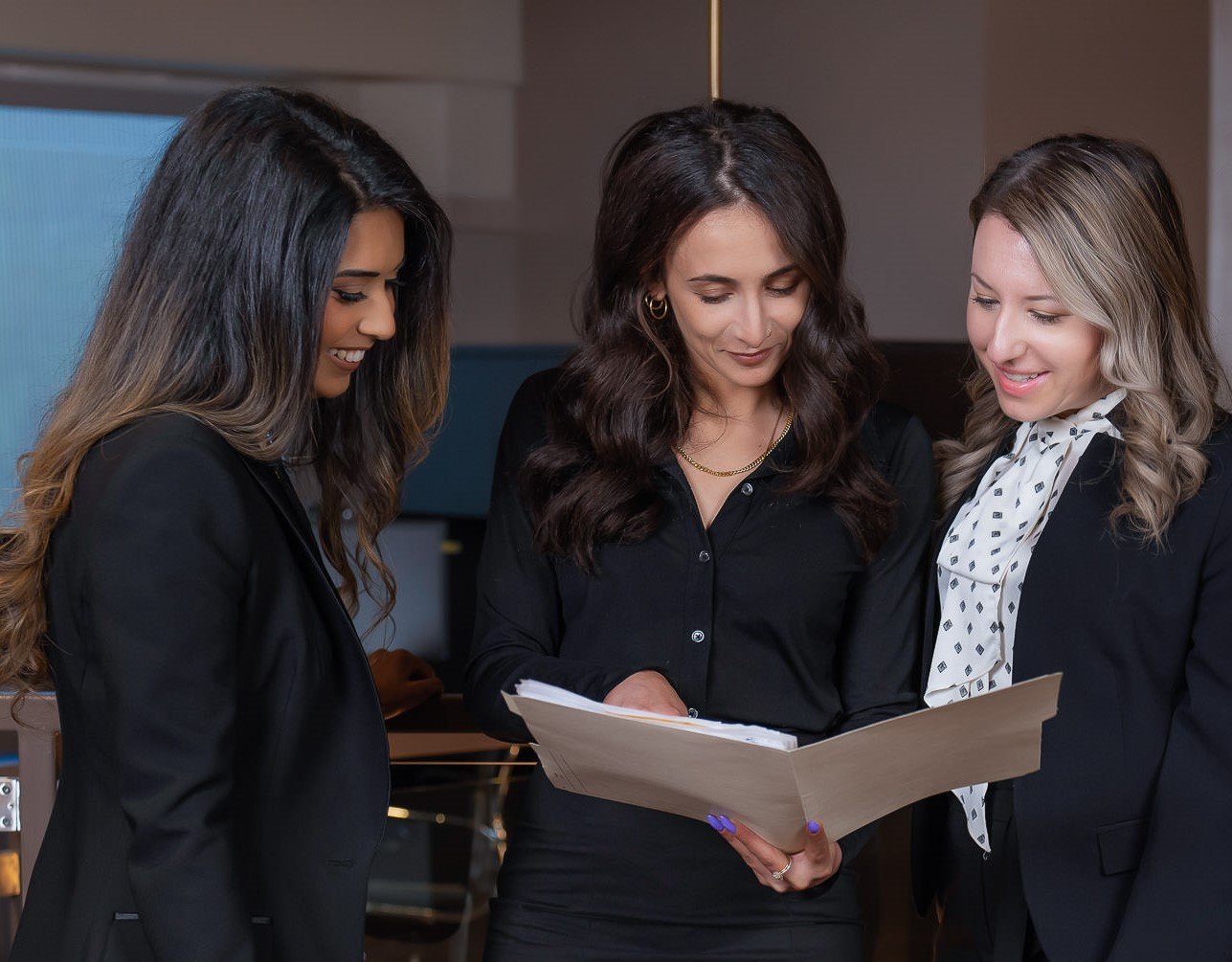 Guides
Are you hoping for more in-depth information about specific family law processes? Download one of our free guides and teach yourself what to expect during your family law matter.
Podcast
In The Family Law Insider, Family Law Expert and Shulman & Partner's Associate Lawyer, Laura Paris, unravels the intricate twists and turns of family law in Ontario. No family law topic is too complex or off limits. We are here to de-mystify and give listeners the insider knowledge.
Are you looking for a consultation?
Most quoted family law lawyers in Ontatio mainstream media.