Child Support
Child Support matters are usually straightforward when addressed correctly and efficiently. Yet, when left unattended or handled poorly these straightforward issues may escalate into a host of complicated and potentially costly issues.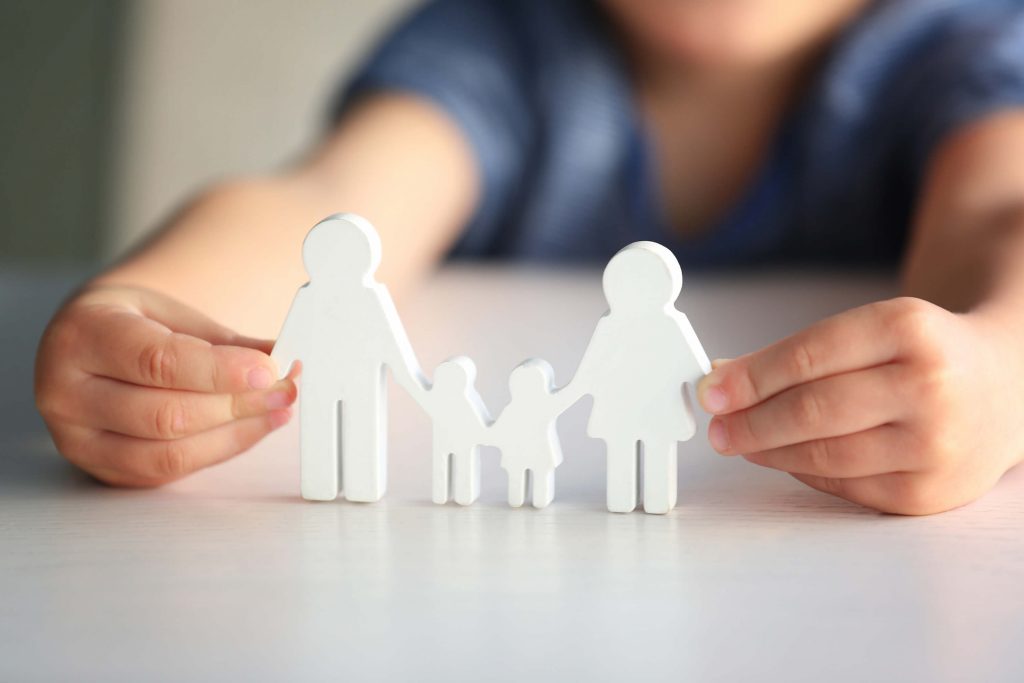 While the Child Support Guidelines establish the base child support payable in Ontario, a significant number of legal issues can affect both the amount due and the date of termination. Custody arrangements, child contributions, undisclosed income and claims of financial hardships are just a few examples of potential variables that may impact child support settlements. These issues and others that may arise will need to be addressed efficiently and effectively.
Our lawyers practice exclusively in the area of family and divorce law and can confidently guide you through the legal issues surrounding child support. Our lawyers have a track record of resolving child support issues effectively, cost efficiently, and with success.
If you are dealing with a child support issue, please come and speak with us. One of our lawyers will meet with you, review your case, discuss possible strategies and work with you to develop the best course of action. The first step to resolving your case begins with meeting with our lawyers and developing a clear course of action.
Information About Lawyer Fees
In most cases, our fees are based on an hourly rate, which means that the total cost of the work will depend on the amount of work we will need to do.