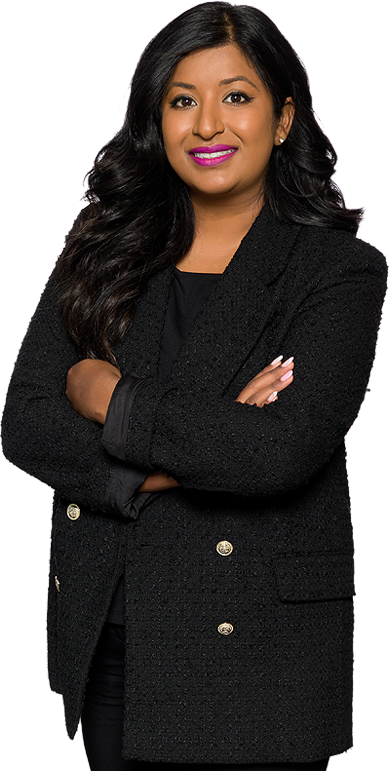 Felicity Sattan
Felicity has practiced family law exclusively since her call to the bar in 2019. She obtained her undergraduate degree at the University of Western Ontario and completed her law degree at the University of Southampton in the UK. Felicity previously worked for a boutique family law firm with a focus on the financial aspects of separation and divorce. Felicity also worked for a large family law firm and gained extensive litigation experience.
Felicity advocates effectively in court and has a strategic approach to litigation. She helps her clients navigate the complexities of family law and achieve favourable outcomes on a range of matrimonial issues, including parenting, support, and property division.
At the same time, Felicity recognizes that litigation is not always the best approach for every client. She is also skilled at negotiating settlements and finding creative solutions that meet her clients' needs.
Felicity is currently co-writing a publication about trauma-informed family law litigation with the Chair of Law and Social Work at the University of Toronto and social work academics and professionals.
Regularly involved in the legal community, Felicity is a member of the following organizations:
- Family Lawyers Association
- Association of Family & Conciliation Courts
- The Advocates Society