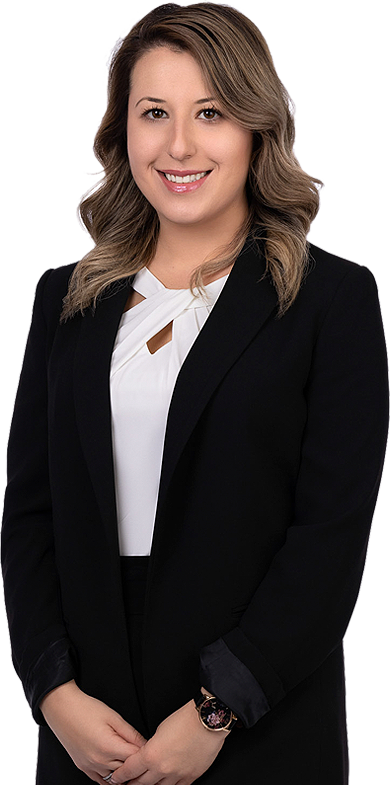 Olivia D'Ammizio
Rely On Associate Family Law Lawyer Olivia D'Ammizio
Olivia D'Ammizio is an associate lawyer with Shulman & Partners LLP, and has been exclusively practicing in the area of family law since her call to the bar in 2018.
Olivia received her Juris Doctor from the University of Windsor in 2017. Prior to law school, Olivia graduated cum laude from York University in 2014 with an Honours Bachelor of Arts in Criminology with a Minor in Philosophy.
Olivia brings a pragmatic, sensible approach to the practice of law. While skilled in advocating for her clients in the courtroom, Olivia is equally adept at achieving results through alternative means.
While in law school, Olivia volunteered with the National Self-Represented Litigants Coaching Project with Pro Bono Students Canada; helping self-represented individuals navigate Ontario's court system.
Outside the office, Olivia enjoys cheering for the Toronto Maple Leafs, playing soccer and playing with her yorkie-poo, Minnie.
A charity close to Olivia's heart is the Canadian Breast Cancer Foundation.