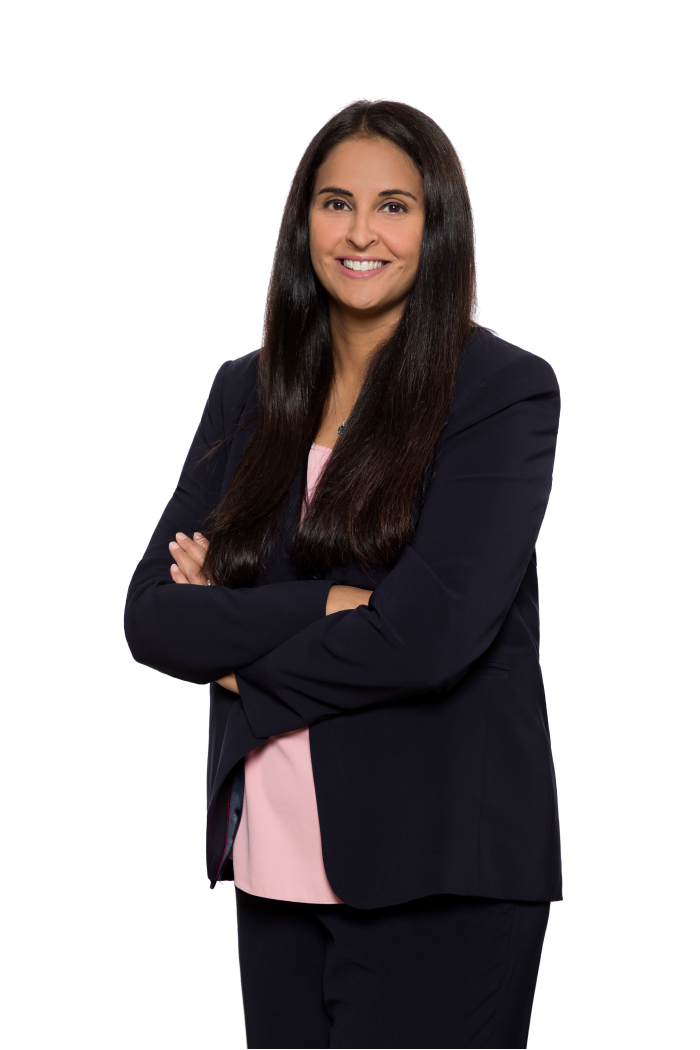 Sofia Ashraf
Turn to Experienced Family Law Lawyer Sophia Ashraf
Sofia Ashraf is an associate with Shulman & Partners LLP.
Sofia was called to the Ontario Bar in 2012 after earning her J.D. from Dalhousie University in 2011. Prior to enrolling in law school, Sofia completed a Double Major in Psychology and Crime Law and Deviance, and received an Honours Bachelor of Science from the University of Toronto.
Sofia is driven to help all of her clients resolve their matters as quickly and amicably as possible by employing a settlement-focused approach whenever possible. She uses tact and strategy to achieve the best results possible.
While studying at law school, Sofia volunteered with Pro Bono Students Canada, and completed a placement at the Dalhousie Student Legal Aid Service.