Article written by Alyssa Bach
When you and your partner decide to separate and children are involved, there are a lot of things to consider. The two of you will want to ensure you have full control of how your children will be raised. This includes the time they will spend with each parent and/or their families, what type of education they will receive, and much more. So, how can this be achieved without taking the matter to a judge? One of the best and most affordable ways to achieve this is to enter into a customized parenting plan.
What is a Parenting Plan:
A parenting plan is a written document where both parents agree on their respective responsibilities and rights for the children. The document is tailored to each family and their specific needs. More specifically, it outlines how parents will raise their children after separation or divorce. Parenting plans contemplate both the current and future needs of the child(ren), along with methods to resolve common areas of conflict in post-separation families.
A parenting plan contains elements relating to the parenting time between the child(ren) and each parent. It also addresses decision-making responsibility, as well as contact to which the parents have agreed upon.
The parenting plan is negotiated and approved by both parents. It should have enough detail to be useful and have enough flexibility to be realistic. It should also meet the changing needs of the children involved. Once the parties have agreed to the terms in a parenting plan, it may be incorporated into a separation agreement or court order to give it legal significance and allow it to be enforced.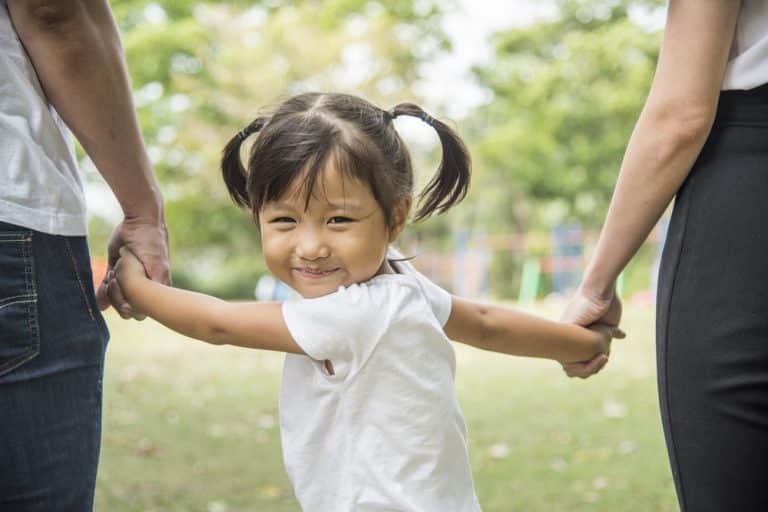 Common Themes:
Decision Making Responsibility. Will the decisions pertaining to the child(ren)'s health, education, religious upbringing, and/or non-emergency medical decisions be made solely by one parent or jointly by both parties?


Parenting Time. Where will the child(ren) reside? How much time will the children spend with each parent? Who will be responsible for the pick up and drop off? This section will also outline parenting time for holidays and special occasions.


Children's Documents. Which parent will be responsible for holding on to the children's documents such as their passport, health card, birth certificate etc.?


Travel. How is consent provided by each parent when traveling with the children outside of the province? Is there flexibility for one parent to travel with the children on the other parent's parenting time?


First Right of Refusal. Who will provide care for the children in the event the scheduled parent is unavailable to do so? Will the other parent be offered the opportunity to care for the children or will they go to a third party?


Disagreements. How will the parents resolve parenting disagreements?


Communication. What mode of communication will the parents use to communicate with each other about parenting issues? I.e., via email, phone or a journal which will travel back and forth with the children.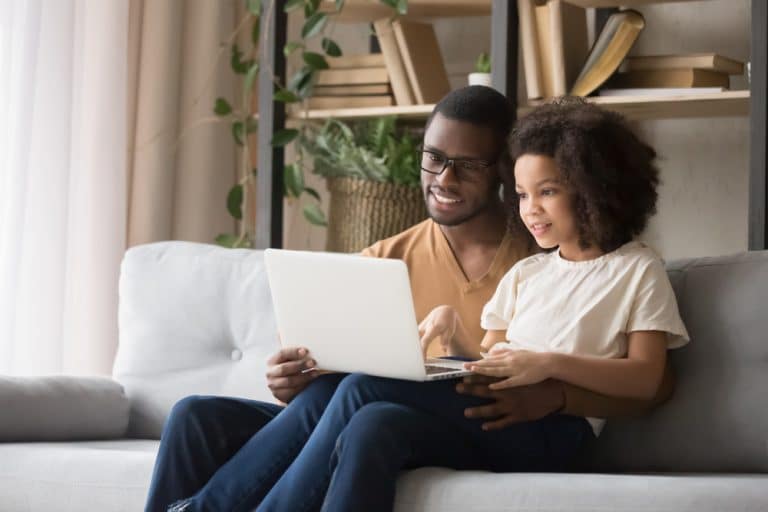 Benefits of a Parenting Plan for a Parent:
Decreases Conflict. Given that the document is negotiated by the parties rather than imposing orders from a judge, it results in fewer conflicts and less tension. This is because the parents are not being obligated to follow a parenting schedule that neither agreed upon.


Certainty and Control. A parenting plan provides parents with certainty, freedom, and control. There is no need to worry about who will have the children on specific holidays and/or occasions as it will be detailed in the parenting plan.


Cost Effective. Parenting plans are a cost-effective mechanism and less damaging to both the parents and the children in comparison to litigating the matter.
Benefits of a Parenting Plan for Children:
Stability. Children often thrive on set schedules. By creating a parenting plan, children are provided with stability and are less likely to be affected by changes that result from their parents' separation or divorce. This is because they are aware of what is going to happen next and where they will be on a particular day. The children can also rely on the schedule for planning purposes.


Security. The parenting plan provides a security blanket for the children by providing them certainty as to when and where they will spend time with each parent.
Separation and divorce can be tough on both the parents and children involved. A parenting plan can help ease the transition into two households and ensure you and your children continue to have stability, certainty and control in your lives. For help creating a parenting plan, please contact our offices and we will be happy to assist.