Shulman & Partners has exciting news that we can't wait to share with you! Our team has been helping clients throughout the GTA with their family law matters since 2005. Dedicated to professional excellence, our lawyers, based out of our two offices in downtown Toronto and Vaughan, are passionate about making a positive impact on our field by committing themselves to the education, innovation, and collaboration of family law. As we continue to experience a high demand for our human approach to resolving family law matters, we decided it was time to bring our extensive expertise to our nation's capital. Meeting the growing need for in-person top-level family law representation and assistance in Ottawa, we are eager to meet the family law needs of a new community!
Coming Soon on March 1st, 2023: Our New Ottawa Office
We already provide accessibility to many different regions of Ontario through remote consultations and meetings. However, we understand that sometimes family law matters require in-person assistance. With two well established offices and a growing team of over 45 lawyers and support personnel, we can now expand our geographical reach to Ottawa and its surrounding area. All while maintaining our incredible team. Our focus is to make a positive impact on people's lives by taking a human approach to a uniquely human issue, no matter the place!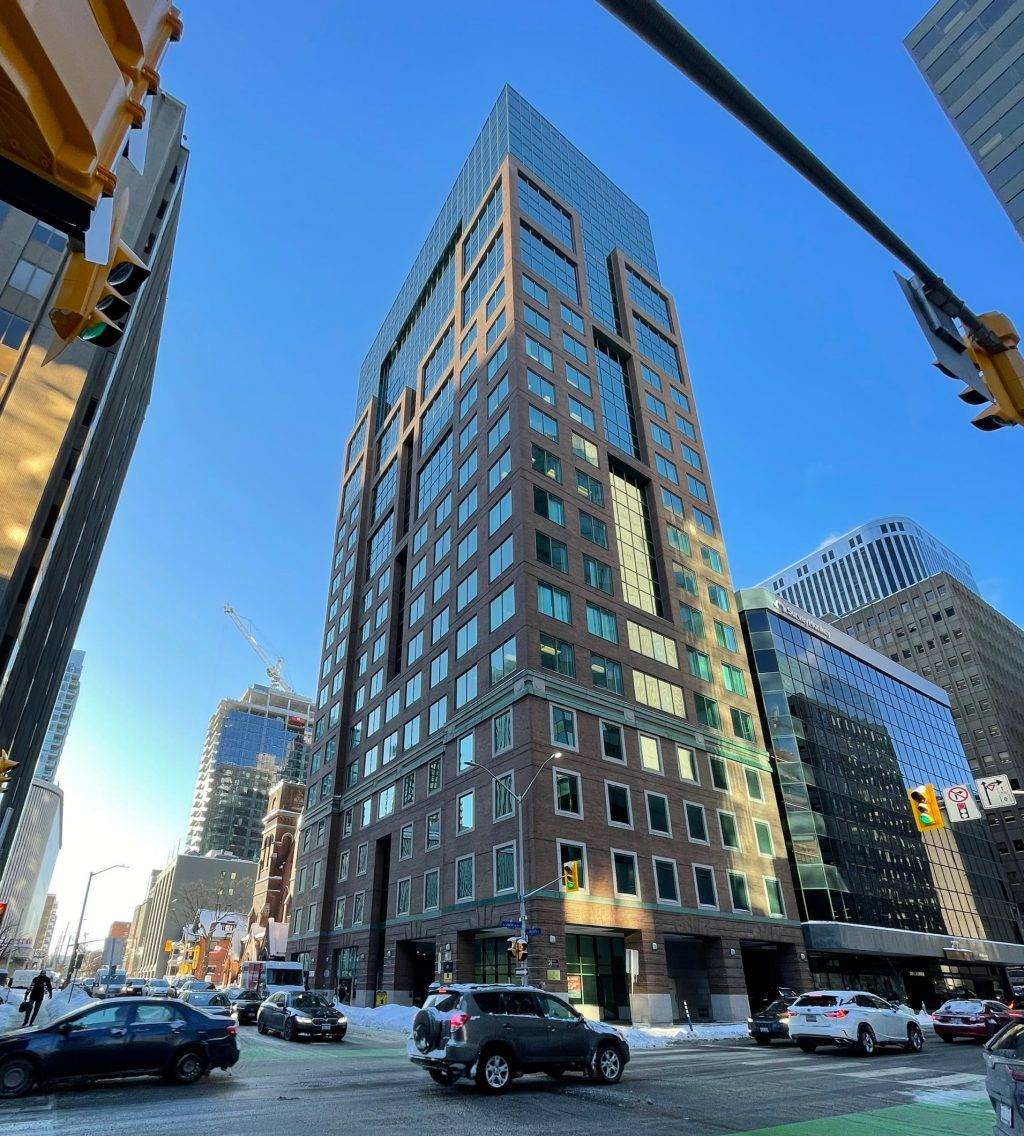 What You Need to Know
If you are as ready for this expansion as we are, you may have a few questions ready. Don't worry, we've got your answers.
So are we ready for you to call us? Always! We have lawyers ready at the Ottawa location, and a whole team available to assist with any family law concerns. Our newest lawyer, will be starting March 1st, and we continue to grow. We focus solely on family law and have extensive resources to ensure you receive dedicated and personalized support. You can be sure your work will be in the hands of passionate lawyers and a team that lives and breathes family law!
Where We Are
In case you are looking to say hi, our new Ottawa address is below.
150 Metcalfe St, Suite 2201
Ottawa, ON
K2P 1P1
You can also find our Ottawa address and phone number on our Contact Us page, here!
Our team is always ready to help with your family law needs. We look forward to being able to expand our reach and being able to meet the family law needs of multiple communities.