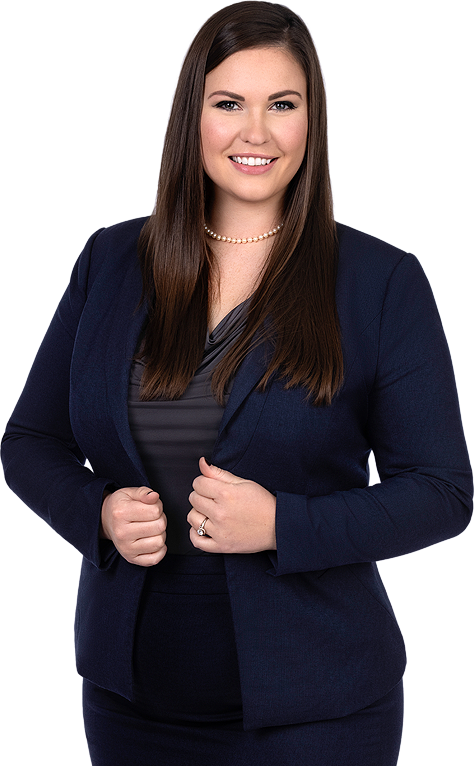 Alyssa Bach
Turn to Family Law Expert Alyssa Bach of Shulman & Partners
Alyssa Bach is an associate lawyer with Shulman & Partners LLP. She has been practicing family law exclusively since 2016 and was called to the Ontario bar in 2017.
Alyssa attended Carlton University and obtained a Bachelor of Arts, High Honours, in Criminology and Criminal Justice, with a concentration in Law. Alyssa then enrolled in the University of Ottawa's law school and received her J.D. in 2016.
Though she is confident defending her clients in court, Alyssa prefers to find solutions for them without having to litigate. Her patience, empathy, and strong leadership abilities enable her to connect with her clients on a meaningful level.