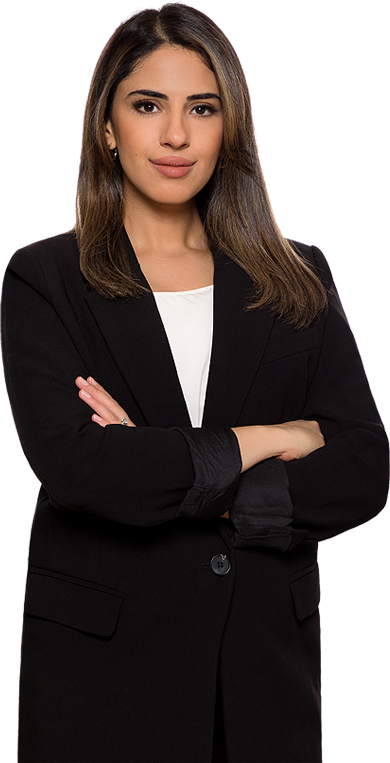 Dena Al-hubaishi
Dena obtained her Bachelor of Arts (B.A) degree with Honours in Law & Society from York University. She then obtained her Juris Doctor (J.D) from the Faculty of Law at the University of Windsor. She was called to the Bar in 2022 in Toronto.
During law school Dena volunteered her time as a caseworker at the Community Legal Aid clinic representing low-income clients. Dena has practiced exclusively in the family law field. She completed her Articles with the Ministry of the Attorney General—Family Responsibility Office (FRO) and then continued with FRO as a Panel Lawyer. Her role focused on child and spousal support enforcement. She has appeared before both the Ontario Court of Justice and the Superior Court of Justice. Dena then transitioned into the private sector and worked in a family law firm before joining Shulmans & Partners.
Dena has a passion for family law and believes that passion is key when advocating for clients.
Knowledge Base
Dena Al-hubaishi's Posts