Article written by Michaela Madden
Looking for the perfect way to celebrate Father's Day 2023? Consider a trip to the Greater Toronto Area to make for an extra special day. Whether you want to plan something special for your dad, or you're a father yourself looking for fun way to spend some quality time with your kids, we've got you covered! With a variety of events and experiences in the GTA, make sure this Father's Day is an unforgettable one.
For newly single dads or divorced parents, father's day can be an especially meaningful weekend. Good thing there's nothing like some family time to cheer you up and make you feel appreciated as a father. Toronto has tons to offer from a free picnic in a park to attending an art class. Check out these 3 favourites and pick the perfect way to say thanks to dad.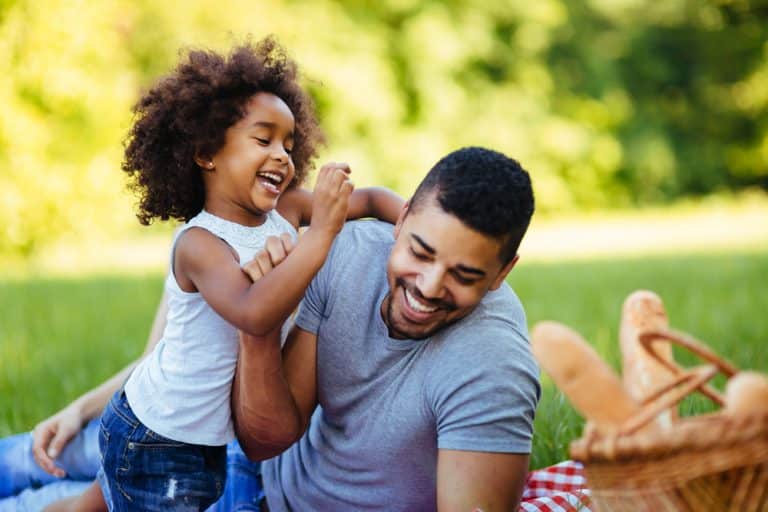 A Picnic in the Park:
Having a picnic in Toronto is a budget-friendly way to embrace nature in the city and enjoy quality family time. The city and its greater area has an array of stunning parks and green spaces to choose from, not to mention a diverse culinary scene if you're in the mood for something more than homemade sandwiches. So whether you're packing a homemade picnic or simply grabbing a big blanket and some takeout, you can personalize your picnic with just the right setting and meal. Enjoy a picnic in High Park, known for its expansive grounds, playground and small zoo. Or head to the Toronto Islands for a waterfront picnic with stunning skyline views. You might even catch some live music if you head to the Toronto Music Gardens!
Father's Day Family Paint Class:
Feeling creative this Father's Day? Fresh Paint Studio + Café is hosting a Father's Day Family Paint Afternoon. You will be instructed by one of the studio's professional artists to create a personalized version of the feature image. Best of all, no prior painting experience is needed! This can be a fun way to learn something new, and create your own creative keepsake to remember this year's Father's Day celebration. Pricing includes all materials, smocks and instruction – be sure to snag some tickets before they're sold out!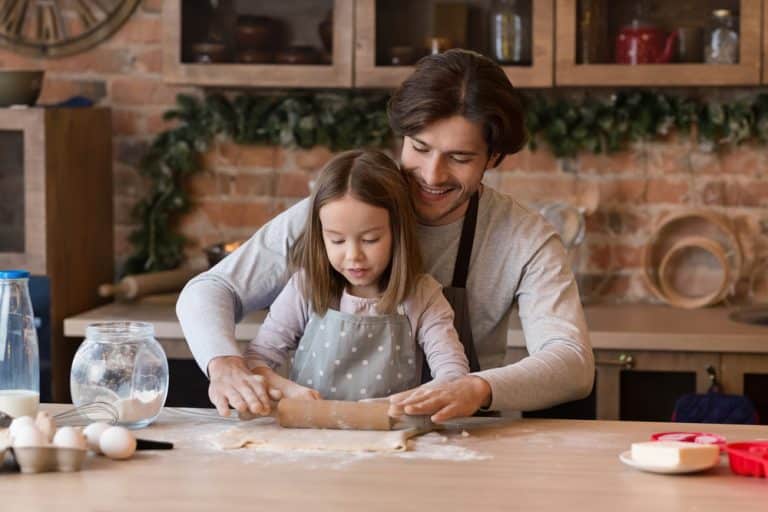 Kids Pizza Making Class:
Whether you love cooking or just love eating good food, spending some quality time in the kitchen can be a great Father's Day activity. Join La Scuola di Eataly Toronto on Father's Day to learn how to make a delicious Pizza al Padellino! For this special class, the establishment is inviting smaller chefs (children ages 3 to 12) and their dads to join their cooking classroom. Dads and kids can have fun together in this Father's Day focused class while learning the skills to make the same recipe at home. You'll of course be able to eat it, all while learning more about the fascinating world of Italian cuisine. Plus, it's a way for kids to learn valuable techniques that they can practice in their own kitchen. This is a popular event, so be sure to check ticket availability and buy your tickets in advance.
Celebrating Single Dads this Father's Day:
This holiday may be difficult for single dads, especially if it's their first father's day alone. Raising kids on your own is no easy task. Single parents deserve to be celebrated and spoiled for their hard work! Whatever activity you decide to do, whether it's on this list or not, it's the thought that counts. Make the day about quality time, and send a little extra love and appreciation to the single dads in your life.