Article written by Michaela Madden
March Break has officially arrived and it is the perfect time for many parents to book trips and plan activities with their kids. However, scheduling family bonding during this time looks quite different for divorced parents.
Whether you're freshly separated or a long-time divorcee, navigating shared parenting during March Break can be a struggle. It can be easy to get caught up in the cons of co-parenting during this time, such as navigating conflicting plans with your ex-partner or spending an extended period of time away from your kids. But don't worry – with proper planning, communication, and positive thinking, you'll easily be able to see the bright side of March Break.
So without further adieu, let's dive into how you can make the most of March Break as a single parent.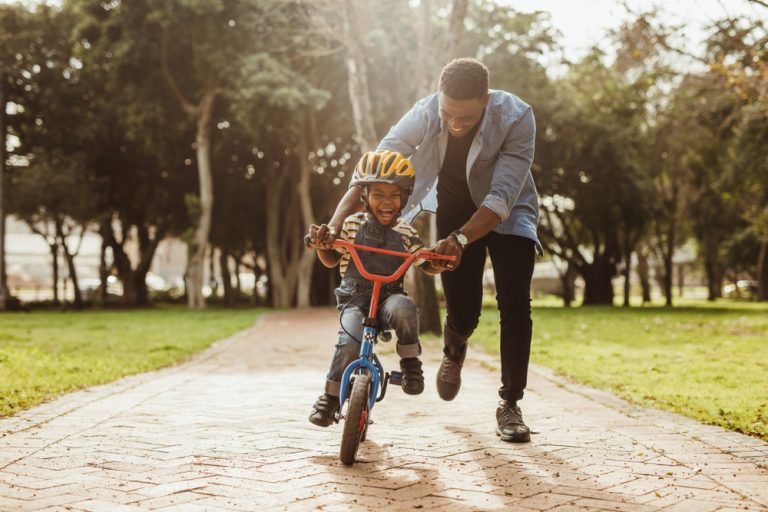 Make March Break Plans in Advance:
There are plenty of different schedules at play between you, your co-parent, and your kids. That is why making March Break plans in advance is so important. Start talking with your co-parent early on about tentative plans, whether that's a week-long vacation or a short weekend away. You'll want to make sure you're both on the same page when it comes to setting dates, and that your individual plans work well with everyone's work, school, and extracurricular schedules. By doing all of this ahead of time, you're providing yourself and your kids with a sense of stability. Plus, it gives you plenty of time to book fun trips or activities.
Be Flexible & Communicative:
If you're a parent, then you're no stranger to plans falling apart. Kids get sick, work schedules change, and other factors that are completely out of your control affect your agenda. When schedule changes strike, being both flexible and communicative is essential to saving your March Break. Have a conversation with your co-parent as plans change and try coming to a solution that's best for your kids. Remember, sometimes the solution that's best for your kids may not be ideal for you. Being flexible means putting family time and your children's needs at the forefront.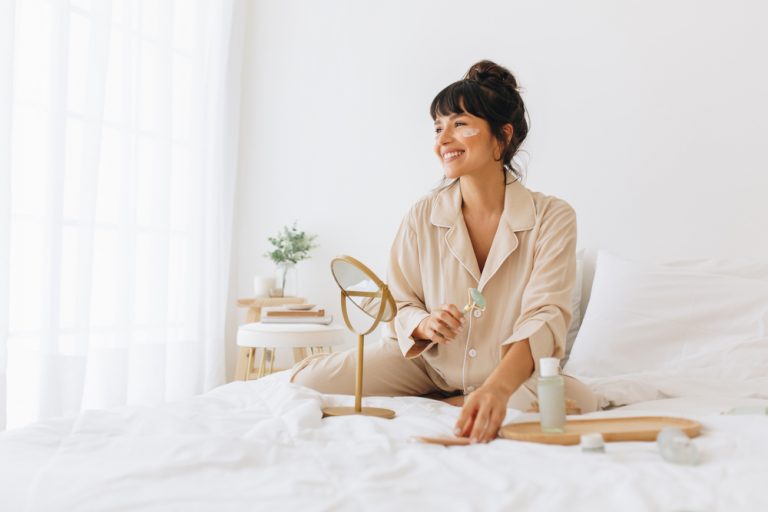 Take Time for Yourself:
Your first March Break without the kids can be lonely, especially if you're used to frequent family vacations or an annual getaway. Getting acclimated to shared parenting takes time, and it's natural to feel some negative emotions at first. But in the midst of this change, don't forget to look at the bright side of the situation! Having days or weeks to yourself gives you the opportunity to schedule some much-needed self-care.
Whether making time for your hobbies, hanging with friends, or taking care of things at home; do something for YOU. Keeping yourself somewhat busy during this time helps you feel a little less lonely, and also keeps you distracted until the kids are back at home.