Article written by Gary Direnfeld
When transitioning from one household to two following a separation or divorce, it is important for parents to consider not just the legal and emotional challenges, but also the practicalities of daily life. More specifically, what items will be travelling back and forth between homes, and when having double just makes more sense. In the following article, "Double Trouble" we will discuss considerations for you and your co-parent as you navigate when one home becomes two.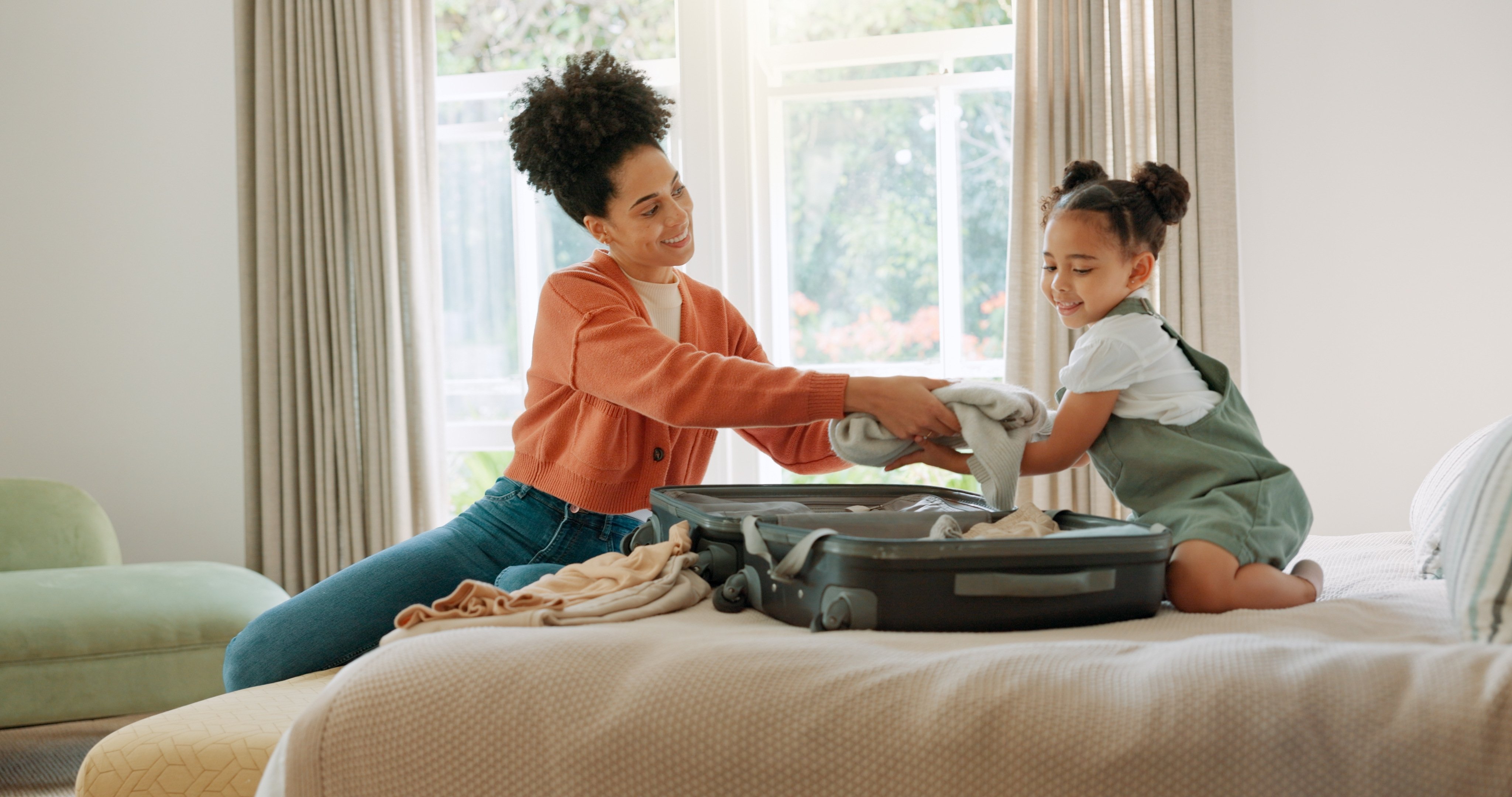 Where to Start:
When determining which of your kid's items can be trekked back and forth between homes and which ones you might need to double up on, a huge consideration is age. Age can be a significant indicator of responsibility which will be crucial in your decision. Can your child remember to take things between homes? If not, can you as co-parents trust each other to take on that responsibility? If an item cannot be relied upon to be passed back and forth, having one at each home may be the best idea.
That being said, we can't ignore economics. It is completely understandable that you may not be able to afford two of everything. In this case, look at the things your child needs most and when. You can even include them in the conversation to get a better idea. Some things are certainly easier than others to figure out. For example, it is easy to have a toothbrush in each home. But what about a computer?
Involving your Children:
Whatever and however you decide how to approach your child's two households, it is often a good idea to support your child taking as much responsibility for managing what they need at either house. Beyond essentials such as medications which should be monitored more carefully, this autonomy teaches them to take care of their things, plan, and organize themselves – all important life skills.
Transitioning to two homes certainly comes with growing pains. During this period of adjustment, keeping your cool, remaining flexible and accommodating, yet finally holding accountability over time can all be necessary steps towards settling into this new life. What works for one family might not work for another. Our best advice is use communication as a family and do what works for you.