Article written by Michaela Madden
May 1 - 7 is Mental Health Week: An annual event aiming to promote awareness, end the stigma, and encourage people to seek help when it comes to mental health. When almost 800 million people around the world suffer from mental health disorders, it's important to remember that anyone can be dealing with issues behind closed doors, including those working in family law.
Mental Health & Family Law:
While the legal field in general is notorious for being high-pressure, family law specifically can be incredibly draining and demanding. The field involves working with clients during the most difficult times in their lives, including divorce, child custody battles, and other family-related legal disputes. Family lawyers not only have to support their clients professionally, but personally as well, guiding them through emotional distress and complications that come with each case. These situations can take a significant toll on one's mental health, leading to increased stress, burnout, and even depression.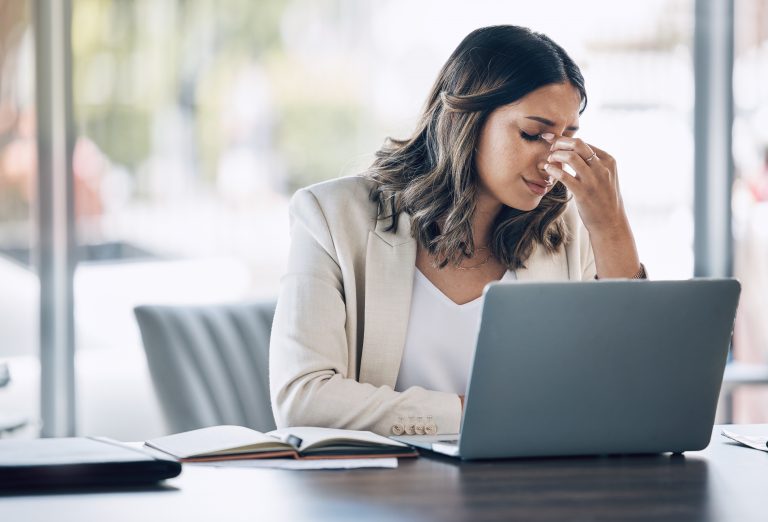 Fortunately, many firms are recognizing the responsibility they have in helping their team combat mental health issues, including our very own Shulman and Partners. Throughout April, the firm announced new wellness benefits each week, showing that actions speak louder than words when it comes to mental health support. These resources are extremely valuable to family law professionals in alleviating stress, provide coping mechanisms, and encouraging healthy work-life balance. Afterall, how can we help others if we don't help ourselves too? Here are a few of our newest initiatives.
The Calm App:
The first initiative our firm announced this April was our corporate subscription to the Calm App. The Calm App is a top-rated wellness app designed to help people improve their mental health and well-being through guided meditation and relaxation techniques. Its diverse content library offers a variety of guided meditation sessions, breathing exercises, and sleep stories designed to help users reduce stress, improve sleep, and promote relaxation. The app also aims to address symptoms of specific issues like anxiety, as well as programs to help users develop positive habits like gratitude and mindfulness. The best part is its ease of use on-the-go, which suits the busy schedule of family law professionals.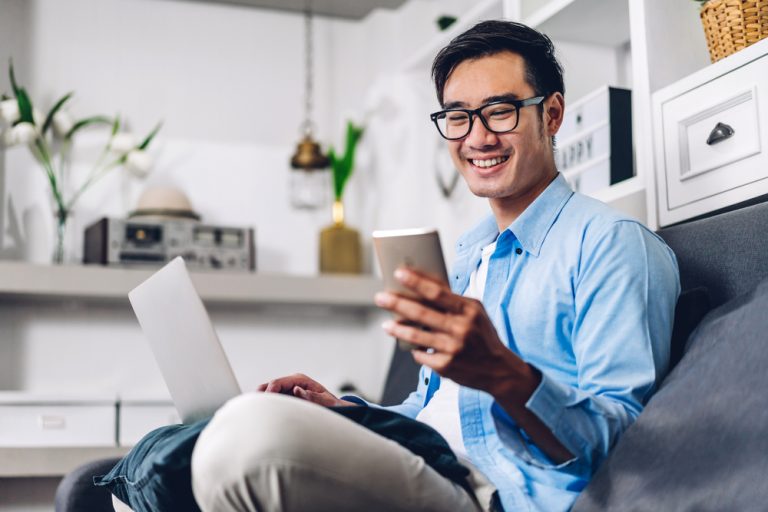 Increased Mental Health Coverage:
Our firm believes it is important to invest in your wellness which is why we recently implemented increased mental health coverage and a new health spending account. This includes everything from traditional therapy to wellness activities like massages and more. Everyone defines health and wellness differently, and it's important to cater to the different needs and coping mechanisms of your team.
CloudMD/Kii Workplace Health & Wellness Program:
It's important to remember that not everyone has a schedule that allows for frequent in-person appointments. That is why Shulman and Partners invested in CloudMD for our team. CloudMD is a digital healthcare technology company that offers a comprehensive suite of telemedicine services and solutions, including counselling and short-term support that can be accessed virtually, over the phone or in-person. Additionally, they offer long-term support and Cognitive Behavioral Therapy (CBT) for issues related to ADHD, anger management, grief and loss, work stress, and more, allowing you to work directly with a dedicated therapist who will guide you throughout your journey and help you learn relevant coping skills.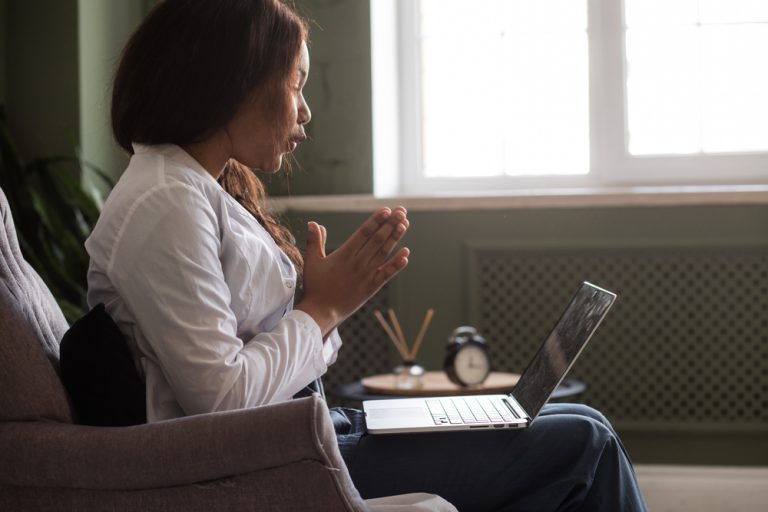 Goodlife Corporate Membership:
We all know mental and physical health are linked, which is why offering a gym membership or physical activity perks is a perfect way to support overall wellness. After announcing three amazing benefits earlier in the month, the last thing we introduced was our new corporate membership with Goodlife Fitness. Offering discounted fees and subsidies on payments, we are happy to do what we can to foster strong mental health for our team.
Wellness Matters:
Regardless of your career, everyone struggles with mental health at some point in their life. It is important to recognize that your wellness matters. Find a work-life balance where you can comfortably prioritize your mental health and be kind to yourself as you navigate the ups and downs life throws your way. As family law professionals, we are dedicated to supporting people through difficult times in their lives. Fostering strong mental health means that we can be at our best so that we can be there for YOU! Remember, we are here for you.