Article written by Jackie Porter
After many years of being together, you find out your partner has been unfaithful. You had suspected this before but now you have proof. Reflecting on the marriage, you realize you have been unhappy for some time now. Is it time for a divorce?
Concerns about the relationship have fallen on deaf ears. After years of trying to work on the marriage without any support from your partner, you are fed up. Especially after the betrayal. You are ready to speak to a divorce professional to look at your options. Finances are a major concern. Will you be able to financially make it on your own? You never thought you would have to.
1. Expect emotional turbulence
Even if you are the one initiating the divorce, expect emotional turbulence. Divorce is a major life event that touches all aspects of a person's well-being. Worries about financial security, where you will live, hanging on to mutual friends, family dynamics and lifestyle may all be at risk. Many people going through this process should be encouraged to seek professional counselling. Ask your legal professional for referrals to reputable counsellors so that you can begin the journey of healing.
2. Get organized
Your spouse is the primary breadwinner and takes care of the bills. You are concerned about your financial well-being because you have not worked full-time in a number of years and have no idea about the family's finances. Your spouse gives you an allowance along with your part-time income, but it has not occurred to you until now that you have no idea how to pay bills or manage finances on your own. Your lawyer has requested various financial documents, such as bank accounts, RRSPs, tax returns, insurance policies and credit card statements. You have no idea what some of these documents look like. You may also be overwhelmed with the idea of tracking them down. It may be a good idea to enlist the services of a financial organizer, who can help you to assemble the key documents you will need to properly represent yourself in the divorce case.
3. Create a budget and look at ways to reduce your expenses
Now is the time to take a closer look at your spending and keep track of where your money is going. Write down your expenses and subtract them from your income. Examples of expenses include childcare, groceries, clothing, transportation and household costs. If you are not sure what you spend money on, look at your bank account and credit card statements over the past 6 months to get a better sense of where your money is going. Aim to reduce your expenses as much as possible and set aside any extra funds in a personal savings account for emergencies.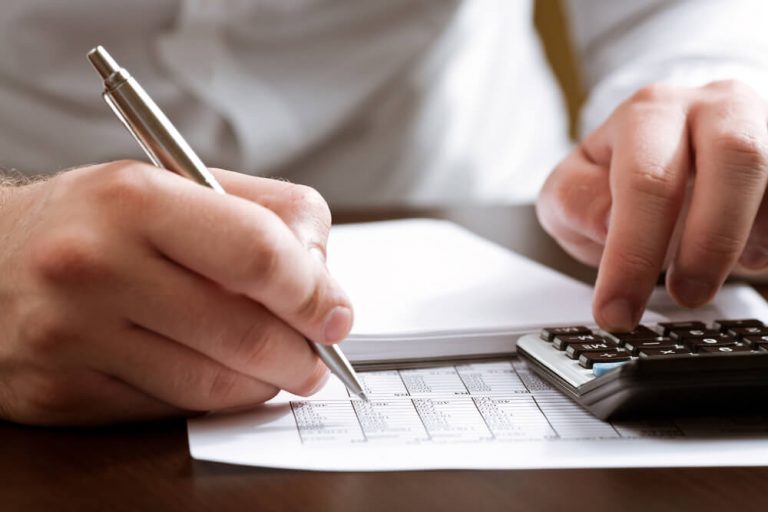 If you were not up to speed on the financial matters of the household, you may be surprised to learn that all might not be well. Funds in joint accounts may have disappeared, been squandered, or worse. It is recommended that you budget 3 to 6 months of living expenses to pay for new and unexpected costs, should income stop or become unreliable during the initial separation. It may be a good idea for you to retain the services of a financial planner to get a handle on this.
4. Get to know your credit score
If you are contemplating separation, you need to know where you stand financially. The first step is to identify the family debts that will need to be addressed. Knowing your credit rating will be particularly helpful at this time as you seek cash to refinance, and to maintain liquidity. Credit scores under 650 will tend to be worrisome and many banks will not want to lend or offer low-interest financing if a score is below this amount. Find out what can be done to improve your credit rating. A good starting point is to close accounts no longer used, and ensure you are taking steps to build your own credit identity by having a credit card solely in your own name. Online credit companies like Credit Karma or Borrowwell offer free instant credit reports.
5. Understand your family's net worth
The definition of net worth is what you owe versus what you own. After debts have been subtracted, a couple's net worth is defined as the assets leftover that can be divided. Because joint debts can be divided it is a good idea for the couple to limit taking on more debt as much as possible.
Dealing with debt can be a contentious issue for separating couples as they are often surprised to learn that the personal debts of their spouses can be divided equally as well. Understanding your net worth will help you to see your financial health clearly and to set realistic goals when contemplating a divorce settlement with your spouse. Without knowing your numbers or understanding the family's net worth, you are more likely to negotiate blindly and leave important assets on the table.
6. One step at a time
The process of divorce can be overwhelming, especially with so many decisions and details to sort out.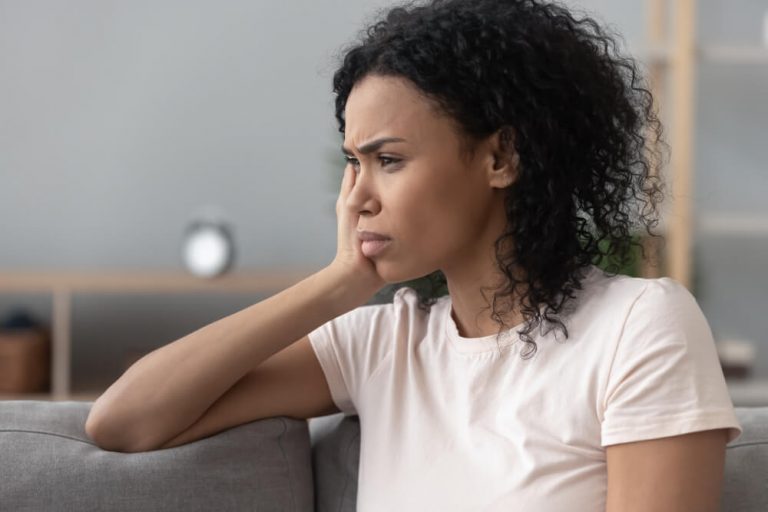 Slow down to give yourself time to catch up to your new reality. Gather information, speak to professionals, assess, reflect and allow space to create the best scenario possible. After all, the decisions you are making will impact yourself and your family for many years to come.
7. Look for the bigger picture
A separation or divorce is life-changing. Face the transition with confidence by understanding the big picture. Focus on your goals, focus on what you can control, and work towards something better. Assemble a team of professionals who can help you to navigate the myriad of legal, financial and emotional issues that will need to be tackled. Professionals to be consulted include a lawyer, accountant, and financial planner. Often overlooked is a mental health counsellor which can be essential to helping you and your family navigate the transition as it unfolds.