Article written by Axis Geffen
The stories are true. Private investigators have seen some pretty unreal things while working to find evidence for divorce cases, but in the immortal words of Lemony Snicket, "Love can change a person the way a parent can change a baby- awkwardly, and often with a great deal of mess."
One example involves a very wealthy spouse that cheated on his wife. Realizing that he had done so, he figured the relationship was ready to end, but then he remembered his prenuptial agreement contained an infidelity clause. He also remembered how much money he stood to lose if the relationship ended like this.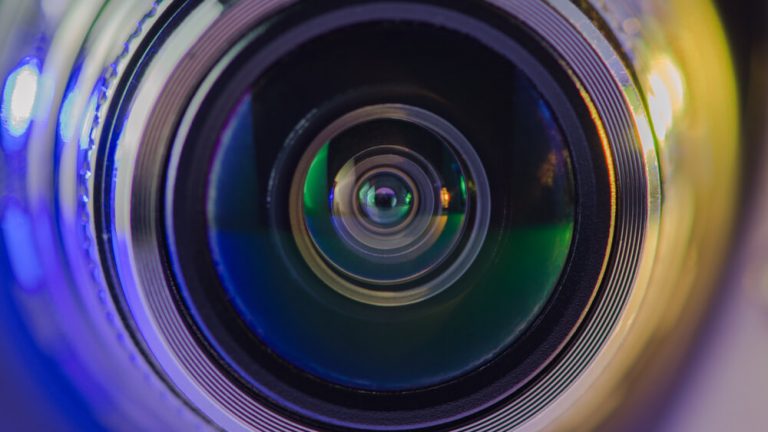 Subsequently, he sent various men of ill-repute that matched his wife's tastes as suitor after suitor to seduce her. All the while he became distant and rude to ensure the relationship was strained. This continued until eventually, in a moment of weakness, she violated the agreement. The whole affair was conveniently caught in stunning video, and he got a divorce without having to pay her any additional money for violating the clause.
There was also a case where a man offered to look after the kids and house-sit at his ex's place for a weekend while she was away on business. Once his ex-wife was gone for the trip, he advised the children they were going on an adventure to the cottage! As he left the residence, he permitted a "contractor" to enter her home and strategically hide several cameras, including in the woman's bedroom, allowing him to remotely monitor her, the children, and their guests. I must say – this one took a lot of work to crack as the installers used contractor-grade methods and hid their tracks very well. Not well enough though.
In one final divorce nightmare, an ex decided that she was going to track her former partner by bugging his truck with a GPS unit. She found someone on Kijiji (I kid you not!) and made sure that her ex-husband's truck was left unlocked overnight. The installer attended and attempted to install the device, but being that he had no real idea what he was doing, he decided to put it in the glove compartment under the truck manual. All was well until a little over a block away from the house, the ex-husband got pulled over for forgetting to put on his seatbelt. He went into the glove box for his insurance and was surprised to find the device! Luckily, the police were standing at his window when he made the discovery and they ended up letting him go with a warning. It was evident that he had other issues to worry about.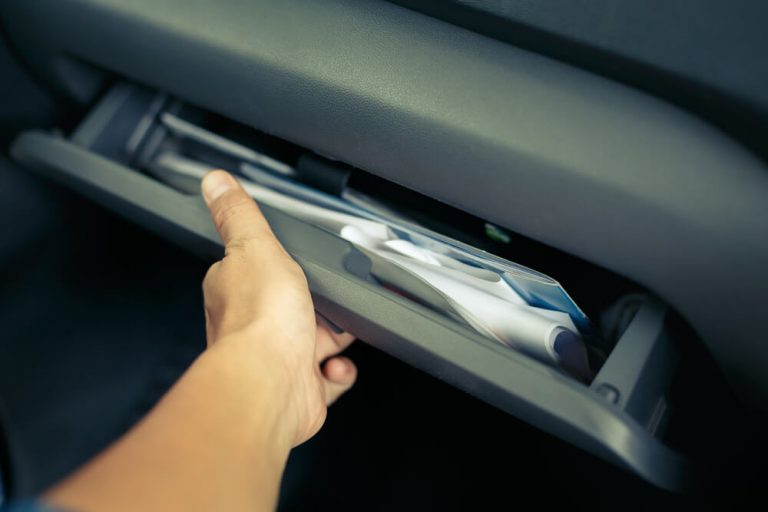 Regardless of how much money a person stands to lose, or the level of their anger with the departing party, it is critical to always keep a level head and resist acting out of spite. Otherwise, much like the ex that tried to wire a listening device up in his prized boat and accidentally set it on fire in the middle of the lake, you may be facing a long swim home and an embarrassing explanation when the boat gets retrieved!