Article written by Ron Shulman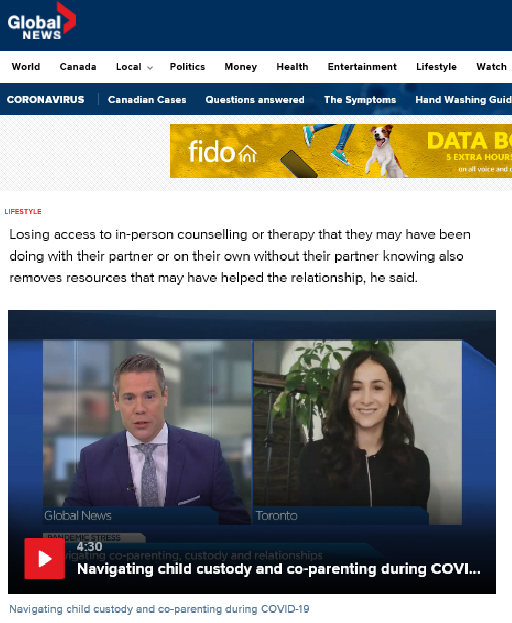 There have been many changes to family law cases since the begining of the pandemic, including: increasing divorces and divorce related inquiries, challenges related to online divorce court, and impacts on child custody during the divorce process. Managing Partner, Ron Shulman, and Associate Lawyer, Laura Paris, discuss the many challenges that COVID-19 has presented to individuals with family law concerns.
Read the full article and watch the interviewhere.