Article written by Jackie Porter
Have you chosen to forgo marriage and opted to live in a common-law relationship? Canadian law does not treat common-law relationships and marriages the same. For example, if you are a divorcée who has ended a long -term marriage, you may decide to cohabitate the second or third time around. However, choosing to ditch the formal wedding can have serious financial consequences especially if you have not had a money conversation on how you will deal with assets you are bringing into the relationship. Protect you and your partner from the financial implications of a common-law relationship and read on.
How long after moving in with my partner are we considered common law?
According to Canadian Law, couples are common law after living continuously together in a conjugal relationship for one year.
What is the difference between common law relationship and marriage from a financial perspective?
Saying "I do" does offer spouses important rights under the law. It relates to how property is owned and how it must be divided when the relationship dissolves. Married couples typically share the value of their property equally and have automatic spousal rights to property if they separate or divorce. This can include the matrimonial home and pensions. They may also be entitled to spousal support, as well as government pension benefits if their spouse dies.
This is not the case for common-law relationships. Property brought or acquired in the relationship is not considered an asset. Unless they purchased the property jointly with their partner, their partner is not entitled to it when the relationship ends. They are also are not automatically entitled to property if their partner dies unless the property was left in a valid will. In other words, if you are in a common-law relationship you must make a valid will should you wish for your common-law partner to inherit your property.
Are there exceptions to what a common law partner is entitled to?
One exception to this is if they can prove they contributed to their partners asset then they may have a claim against that property.
What if my common law partner has debt? Am I responsible?
If the debt is solely in the name of the other partner then the partner without the debt would not be responsible. Only debts held jointly with your partner need resolving by both parties.
How do provinces treat common law relationships?
Not all provinces recognize common law relationships. Keep in mind Quebec does not recognize common law status. On the other hand, in BC common law relationships have similar rights as married couples. It's important to understand the laws of the province you live in to determine the specific rights and responsibilities you would be governed by should the relationship not work out.
What can I do to protect myself financially in a common law relationship?
The best way to protect yourself financially is to have a money conversation with your partner about setting up a cohabitation agreement, when you decide you are ready to share the same address. The cohabitation agreement can deal with how you and your partner will divide your assets and debts should you separate or pass away. You can also determine spousal support for yourself or your partner if it's applicable to your circumstances. Another good rule of thumb is to set up a will should you want each other to inherit personal assets you currently own.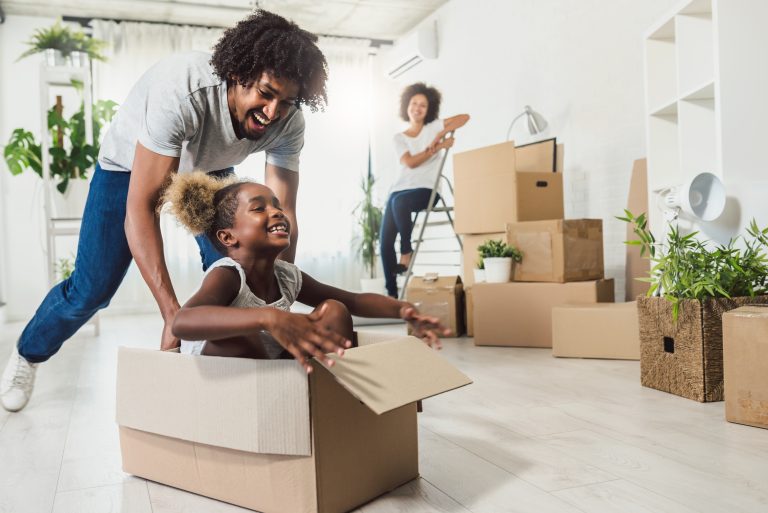 What are the limits of a cohabitation agreement?
Cohabitation agreements typically do not address custody or child support if the couple separates. You would have to go to court for this.
Is there a time limit as to when you can make a claim for a share in property?
You have 2 years to make a claim against property that is not real estate. This can include such a car or interests in a former partners business. For real estate you can make a claim against this asset for up to 10 years.
Get to know the financial implications of a common law relationship.
Getting out of relationships is often harder to do than getting in. Understand the financial implications of a common-law relationship before committing. Avoid the unpleasant surprise of a separation's financial impact. Deciding ahead of time how assets will be divided up. Should the relationship not work out, this will often reduce the financial impact of separation later. Recognize that no one starts a relationship expecting it to end. Be willing to have an open conversation about what many consider an uncomfortable topic with your partner. This can actually be the key to your relationship and pocketbook surviving the unthinkable.
Gifting Assets to Adult Children After Divorce – Shulman & Partners LLP
will allow you to focus on seeing your children use the gift you have offered to fuel their dreams.
We hope you enjoyed this read. To learn more about Jackie and her financial updates, check out her website here.