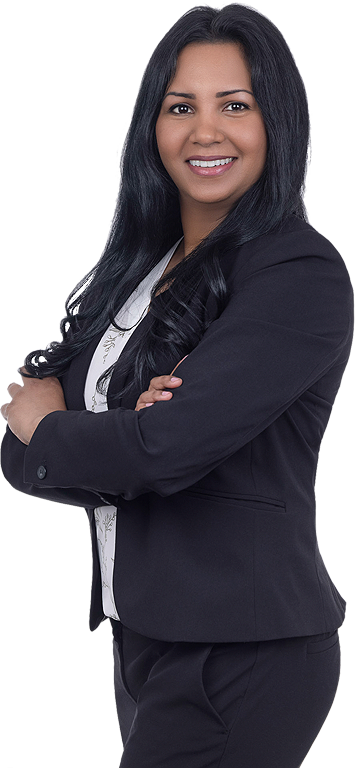 Ines Indrakumaran
Depend on the Legal Expertise of Family Law Lawyer Ines Indrakumaran
Ines Indrakumaran graduated with a Bachelor of Arts in English and History from the University of Toronto in 2008 and with a Juris Doctor from Michigan State University in 2016. She was called to the Bar in 2019 in Toronto.
Since receiving her Bachelor of Arts, Ines worked as a legal assistant at several large law firms before going to law school. After being called to the bar, she has had experience with both family law and residential real estate law at a boutique firm.
Ines believes that the most important gift you can to charities is your time. She spent many volunteer hours with various non-profit organizations. When she lived in Edmonton, she also volunteered with Edmonton Community Legal Centre.