We are here for
YOU.
Our goal is to guide you as you achieve the life you want. Navigating a divorce or separation can be complex, overwhelming, and emotional – this is where we come in.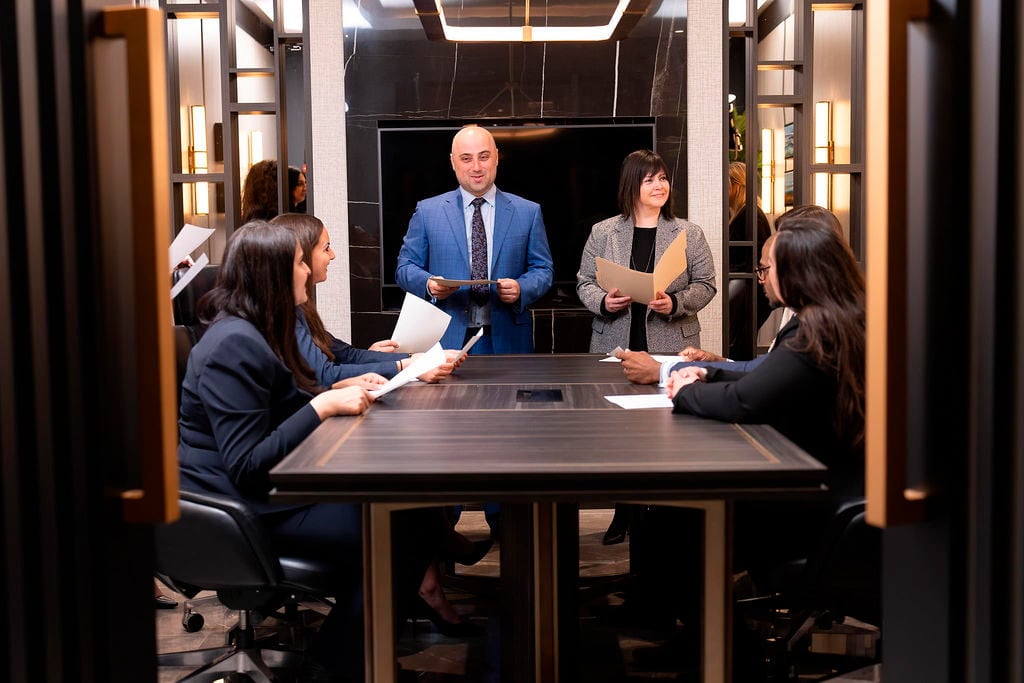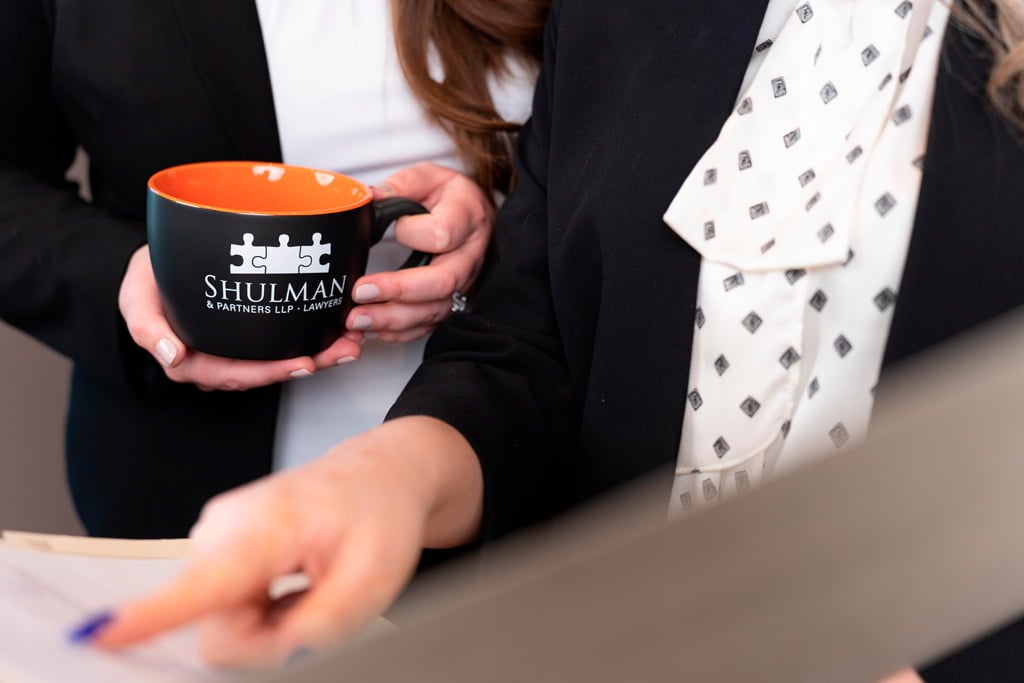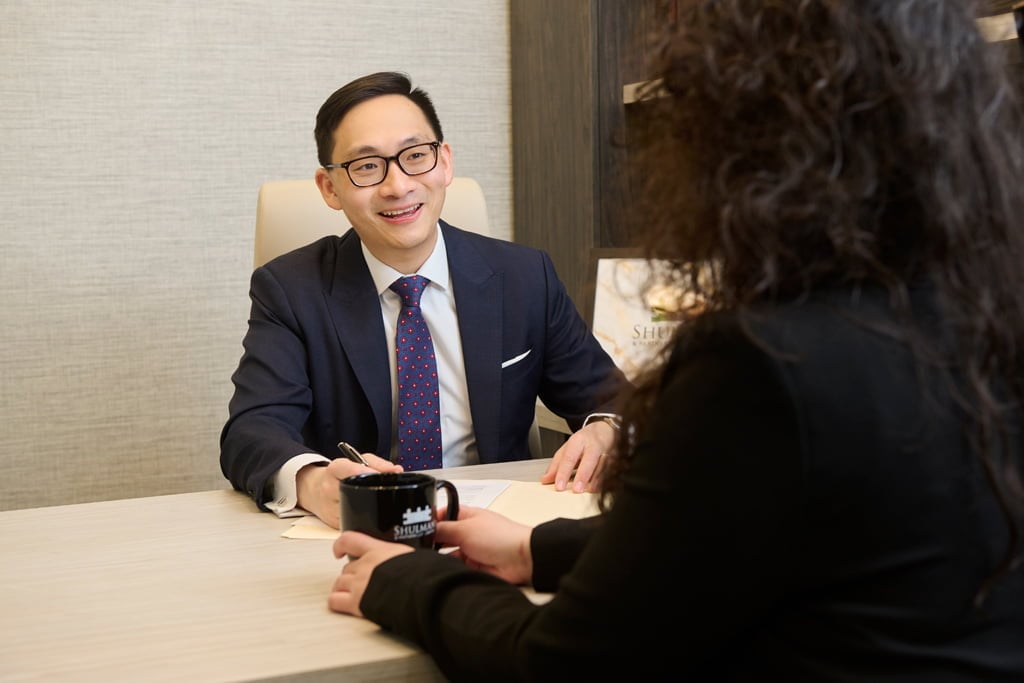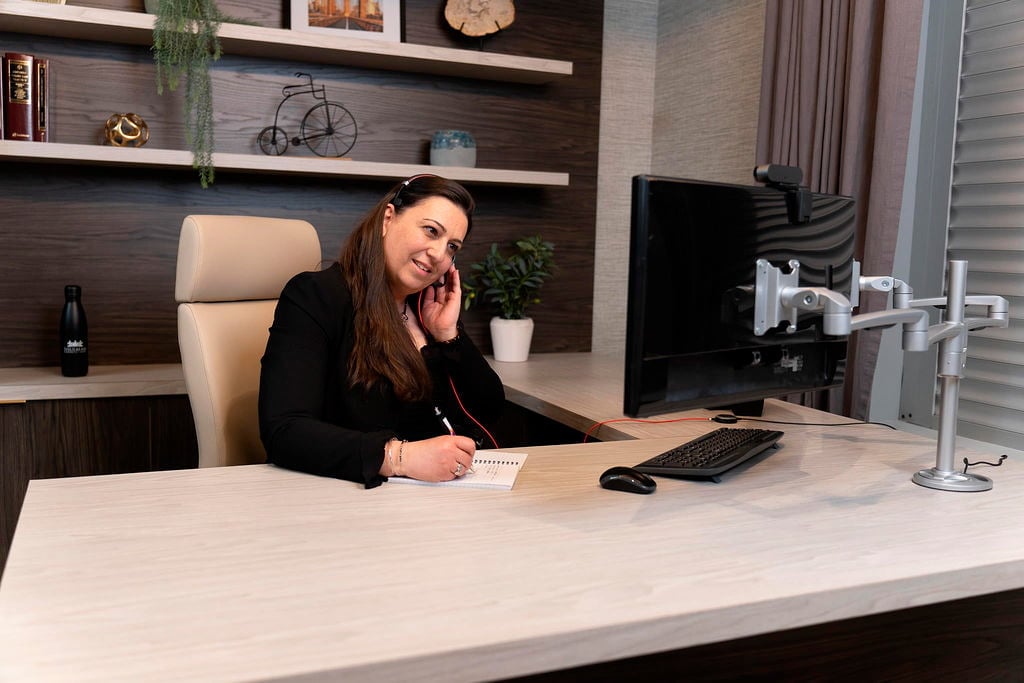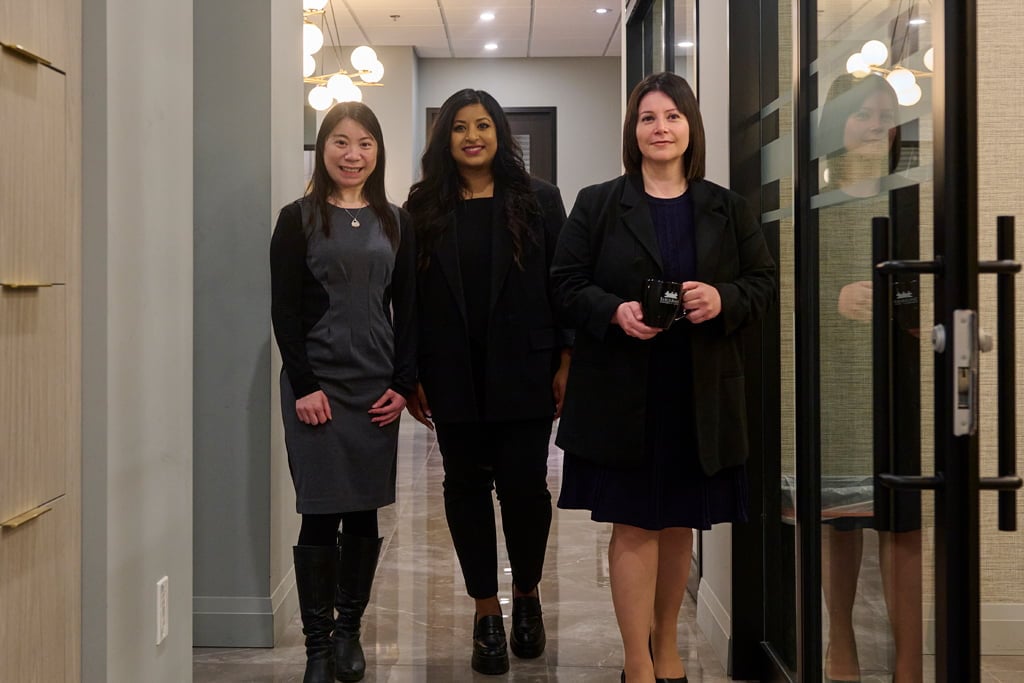 OUR LAWYERS
Let us help you move your life forward.
As experts in Family Law, it's our job to provide you feasible solutions to your family law concerns. Each matter is unique, and we understand the impact it has on you and your family. Our Toronto Family Lawyers are here to support you.
21 - Testimonials - Slider
They are talking
about us
Over the years, our lawyers have built a strong reputation for integrity, client satisfaction and leadership in the area of divorce and family law. But don't take our word for it. Our clients are more than happy to share their experiences… and the reviews are in.
I had an amazing experience with Jessica Stantucci. She really took care of my daughter and I in a family battle for custody and I was awarded everything I wanted and more. The process was extremely easy and not stressful at all. I would 100% recommend her to anyone I know and I stand by that. Thank you so much.
I am so pleased with Shulman & Partners LLP representation for throughout my divorce that I wanted to share my experience for anyone looking for a divorce attorney. The lawyers are not only extremely knowledgeable, but highly sensitive to the fact that I was going through a traumatic experience with my divorce. Shulman & Partners LLP legal representation has restored my faith in the justice system. If you're seeking legal help, call them today.
I have used Shulman 3 times- unfortunately for family law matters but fortunately I picked the best. Every interaction has been with staff who were extremely knowledgeable. Compassionate and able to present with me all of my available options. Always on time and on point. I would definately recommend this firm.
Very capable and professional. I came to them with a legal matter, and they patiently guided me through the process with their extensive knowledge and transparency. Highly recommended; would seek Shulman & Partners for future legal services.
My case is probably one of the ones you can google easily and mentioned in many other proceedings as a precedent unfortunately. It involves extreme mental health issues on the other side. Its also an unusual case as I am a male against the women and one of the rare cases when male won full custody. We completely won the case in the end in my opinion, almost went to trial and the other side settled after 3rd TMS. I was ready to go to trial if needed. Worked both directly with Ron and Laura. When needed, more lawyers from the office got involved to help. Again this is extreme case with probably more than 30 courts appearances aprox over 3.5 years Laura is extremely technical and detailed. By the end of the case she remembers more items and details than you. She is a very good opponent and never backs down and Ron's right hand in many cases. Ron is very logical brain and has a creative approach and strategy before and during the Courts. His knowledge and experience is clear. He likes to stay on top and always reads new cases to be up to date. Very welcoming and friendly company. Both reachable in emergency and when you really need them for your kids and family.