Article written by Ron Shulman
Let's face it, Valentine's Day can be a real downer if you don't have a romantic partner to share all the lovey-dovey sentiments of the holiday with, and particularly if you're in the midst of a separation or divorce.
The loss of your relationship is likely still fresh and raw, and seeing all the cards, chocolates, jewelry commercials and sappy movies that surround this time of year can make you feel isolated and lost. That's why it's important to love YOU this Valentine's Day. Here are a few ideas to help you celebrate.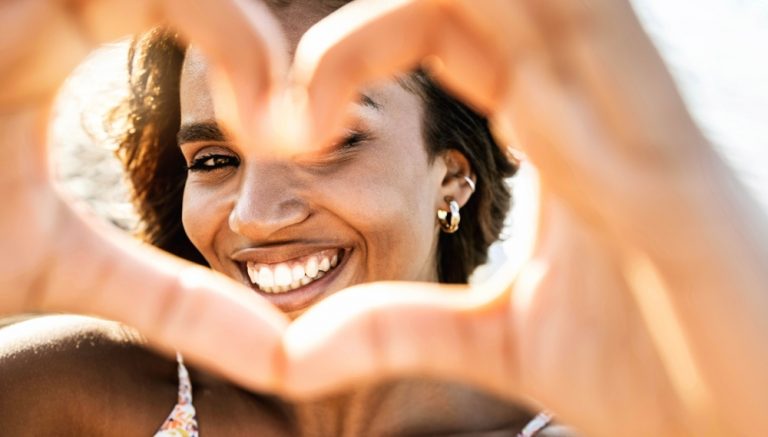 1. Indulge in something you truly enjoy.
This might be a trip to the spa, going to the hockey game, doing a little retail therapy or simply taking a long walk in the park. It could be playing with a pet, having a special meal with the kids, a long, hot bubble bath or kicking back on the couch with a good book.
Whatever it is, make sure it's something you truly enjoy doing—and don't get to do often enough. The day is about celebrating your love for yourself!
2. Spend time with other single friends on Valentine's Day.
There's no need to spend Valentine's Day all alone. Reach out to other unattached friends or colleagues and plan some non-Valentine themed fun. Try axe throwing. Sing karaoke. Go to the aquarium or museum. Take in a movie (just avoid the rom-coms!). Pretend to be a tourist and hop on one of the guided tour buses to see the city with fresh eyes.
Whatever you choose, aim for something lighthearted and non-romantic. Try an adventure and create a new Valentine's Day memory.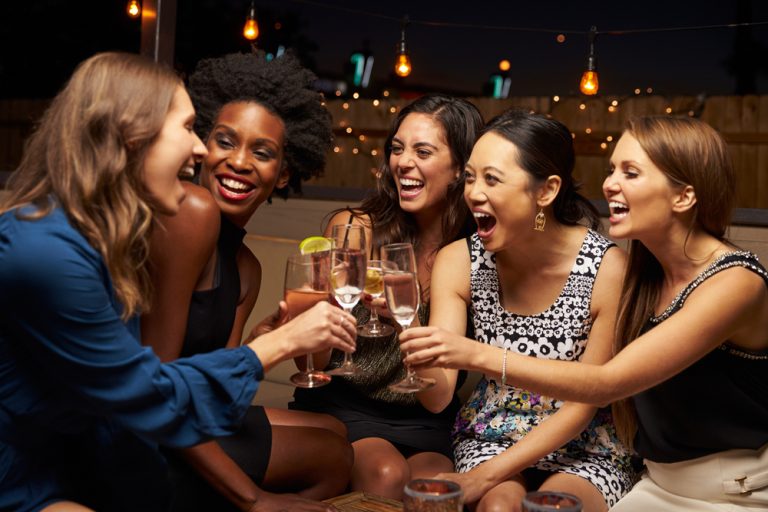 3. Sign up for a new activity.
Why not try a cooking class? Learn about art? Join a book club? Not only can a new activity help distract you from being alone on Valentine's Day, it can help you gain confidence and self-empowerment. Plus, you might just make some new friends.
However, it's important that you don't use this new circle of acquaintances to seek out a romantic relationship. You might feel pressure to find a new mate around Valentine's Day, but you also need time alone to reflect and heal from the separation and divorce.
4. Write yourself a love letter.
It may sound corny, but sit down and write a love letter to yourself. Tell yourself all the things you adore and admire about who you are. Even if you're feeling guilty about the break-up, it doesn't mean you are a "bad" person or are unlovable.
If gushing poetry isn't your style, why not just jot down a list of good things? The point here is to remind yourself of all the reasons you have to be happy.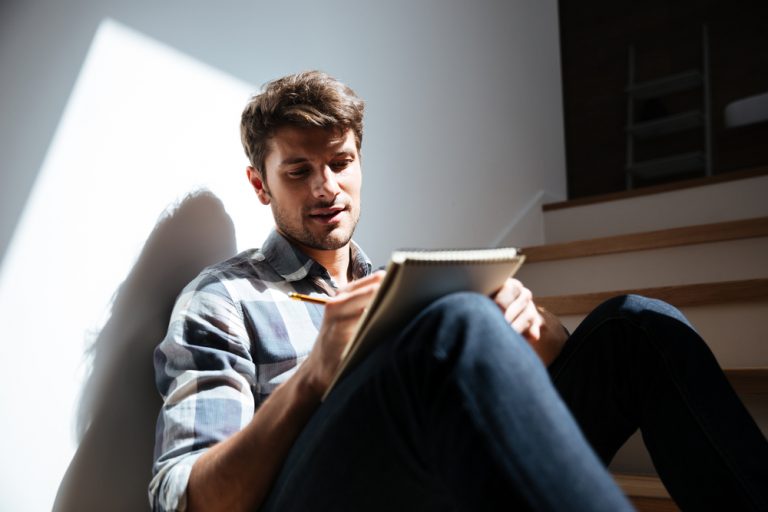 5. Do something nice for someone less fortunate this Valentine's Day.
When you're feeling sad and victimized (as many do when a relationship ends), it can really help you gain clarity and perspective by helping those who have less than you. Why not visit a seniors' home? Or volunteer at a soup kitchen or shelter? You might even hand out hot coffee and chocolates to the homeless!
Yes, there will be Valentine's Day themes at all of these occasions, but that's OK. It will be a very different Valentine's from what you're used to, and you will probably come away feeling grateful for all that you have.
Of course, there are some things common sense dictates you really shouldn't do on Valentine's Day. Don't, for example, try to call your ex. Don't email them, text them or cyberstalk them either. It will most likely serve only to upset you, and that's not what you want to do. You want to celebrate you!
We know this blog post hasn't included any legal advice, and we hope you don't mind. We've seen a lot of people go through separation and divorce, and we've talked to many clients who have both suffered with and conquered Valentine's Day.
So remember: it's all about you this year. Love yourself, and have a happy Valentine's Day from the team at Shulman & Partners.