Article written by Michaela Madden
March 20th marked the first day of spring: A season where the weather gets warmer, days get longer, flowers begin to bloom, and everything is growing. And just like nature, we as people also have the opportunity to bloom and grow. Spring symbolizes new beginnings, serving as the perfect time to start your next chapter after divorce or separation – but how exactly do you do that?
Everyone has their own way of moving on and starting fresh, and today's post covers a few fun ways you can ease into your next chapter this season.
Make a Vision Board:
Wondering where or how to start your new journey into single life? Sometimes, all you need is a bit of inspiration to get you going. Putting together a vision board is a fun way to spark your creativity and visualize your goals. Even better, research states that making art is proven to reduce cortisol levels, so it's the perfect activity for you to destress. Whether you're curating a physical or digital vision board, start by collecting inspirational content. This can include images of places you've always wanted to travel to, quotes you love, activities you want to try, books you want to read, and anything else that encourages you. When you're done, keep it somewhere you'll always see as a reminder of your new chapter ahead.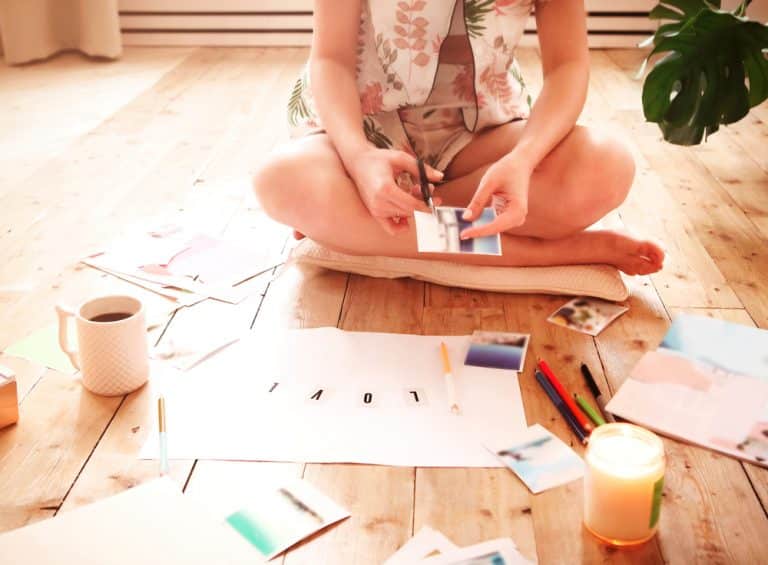 Join a Support Group:
Joining a support group is a great way to meet people who may also be rediscovering life after separation or divorce. But even though traditional support groups are for bringing together people who have gone through similar experiences, a true support group is any group that provides you comfort or encouragement. For some people, that means joining a book club to meet new friends, or finding a running group to meet with. You are free to define "support group" however you'd like, as long as you're joining one that makes you happy and propels you forward on your new path.
Refresh Your Space Post-Divorce:
Did you know everything in your environment affects your mood and mental health? In fact, there have been several studies that have revealed the impact of interior design on your wellbeing, like how rooms with bright light can improve depression, agitation, and sleep. This means giving your living space a refreshed look is not only fun, but is essential to setting yourself up for a successful new beginning. Paint the walls, move some furniture, buy some art – do whatever it takes to create a positive, uplifting space that makes the new you happy.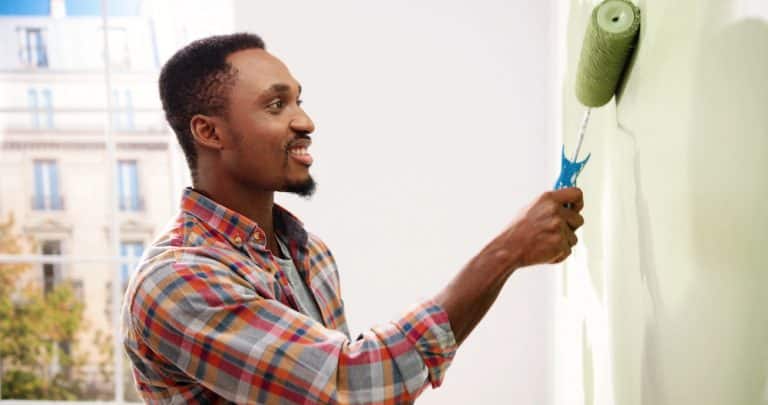 Spring Forward Post-Divorce:
Navigating life after a separation or divorce may feel intimidating, but let spring be a lesson. They say April showers bring May flowers. It may have been a difficult road, but your new chapter will bring you the light and happiness you have always deserved.