Article written by Jackie Porter
While starting over after a divorce can be intimidating, it can also be an exciting start to a new chapter. As you begin your journey forward, one thing that is likely at the forefront of your mind is settling into a new place of your own. Read on for financial strategies that will have you clicking your heels and saying "There's no place like home."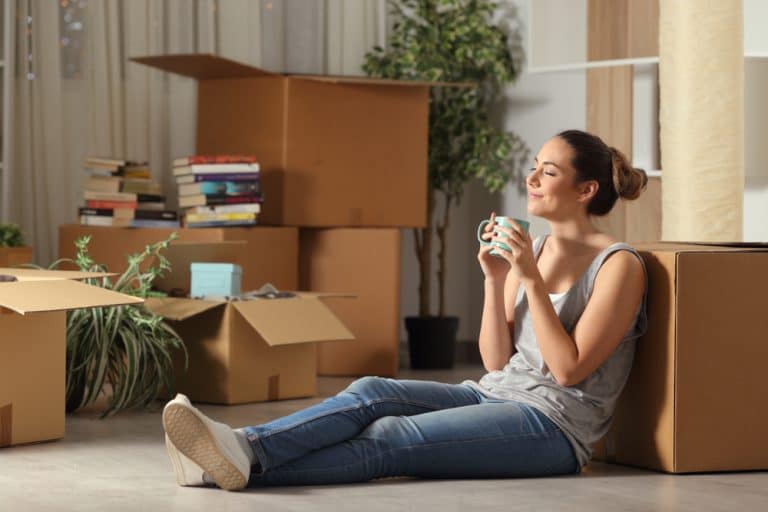 Understanding Your Spending:
Everyone likes to have a place they can call their own, but in the days after a divorce, it is normal that you might find yourself staying with friends and family. Taking up a loved one on their offer for somewhere to stay can give you the time you need to rebuild your finances. While you save on living costs, you can closely monitor your spending and build a budget to help you save for your new home.
Building a budget to help maximize your savings starts with understanding your spending. Begin by writing down your income and expenses each month (including any required support payments). This will show you how much you can afford to save monthly. You will also need to decide how to keep track of your spending. Consider using budget software, budget apps, or cash for discretionary expenses like entertainment, dining out and hobbies. Finally, you will also want to set up an automatic savings program so your savings plan runs on autopilot. This is your first step towards finding your new single home.
Prioritize High-Interest Debt:
If you are currently carrying debts on your credit card, now is the time to prioritize paying them off. This ensures that these high-interest debts don't get in the way of saving for your new home. Consolidate high-interest debt into the lowest interest rate you can find. Keep in mind credit card debts often hover at 20 percent or more. You want to earn high interest, not pay it.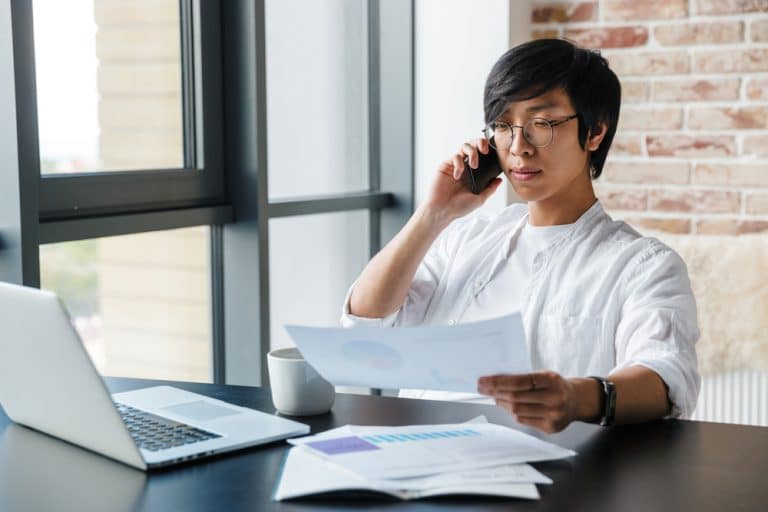 The Importance of Credit for your New Home:
Has your credit taken a hit after your divorce? Do you know if your credit reflects your status as a single person? A reminder that your credit score, whether high (700 or more) or low (under 650), will influence how easy it is for you to obtain credit to rent an apartment, apply for new credit, or qualify for a new home after a divorce. This is especially true as credit rules have been tightening in this high inflation and high interest rate market.
As you start this new chapter, now is the time to take a closer look at your credit score. If it has taken a hit, don't panic. There are steps you can take to rebuild your credit score and help you in your journey towards your new single home. If you are looking to buy, booking a meeting with a trusted mortgage broker can help you find out what steps you will need to take to qualify for a mortgage in the future. They may advice that you could buy with a higher down payment, or else encourage you to rebuild your credit score.
Rebuild Your Financial Cushion for a more Secure Home:
As we've seen from many failed weather reports, sometimes there is no telling when a storm is coming. A financial cushion is important to secure your financial health in case you get hit by some unexpected rain. Whether an emergency expense, job loss, or other unforeseen expenses; your financial cushion as a newly single person is more important than ever. Before you start renting a new apartment or signing a mortgage, you want to know you will be okay in the case of an emergency.
Set a goal of saving at least three months of your average expenses in a high-interest account with some of the cash you have leftover after paying the bills. This contingency fund may not be directly paying for your new home, but it will make you feel more secure once you move in.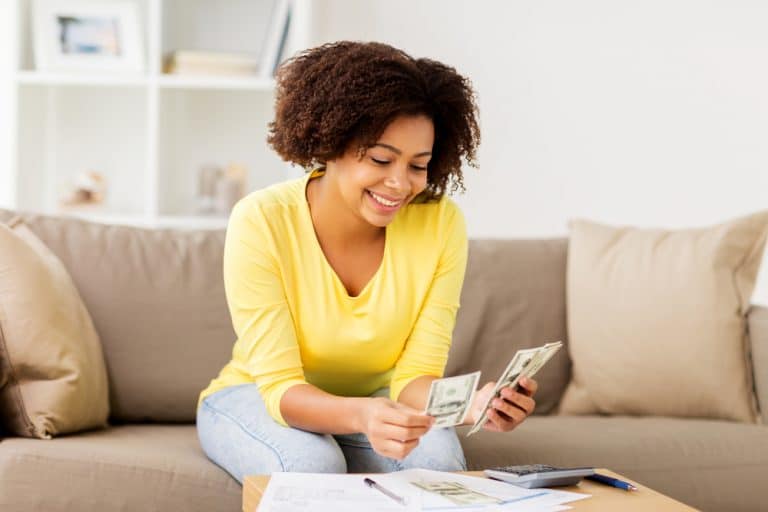 Look at Accounts that provide you with Free Money to Save:
Did you know that for ever dollar you contribute to an RRSP, you will earn cash or tax credits? For example, if you are in a 43 percent tax bracket, you will earn 43 cents for every dollar you contribute. Assuming you don't owe any money to the government, the tax credits or cash will be available to you when you file your taxes. This a great financial opportunity. When you are ready to buy your new home, up to $35,000 of your RRSP savings can be withdrawn using the home buyers' program. That means your tax refund can be put towards financial priorities such as your emergency fund or high-interest debt, while the funds you just invested in the RRSP for a home purchase continue to accumulate.
If you used the homebuyer's program before, no worries. The good news is you can use the program again, assuming you don't have a balance owing.
There's No Place Like your New Home:
Starting fresh may come with some stressful considerations. Finding a home, regardless of your marital status, is a stressful feat. But don't let your divorce discourage you. With these financial tips, you will be saying "There's no place like home," in no time.