Article written by Michaela Madden
Celebrating Mother's Day in blended families can look a bit different, especially when there are complex co-parenting relationships involved. Stepmothers specifically may be nervous about navigating the holiday, wondering how to celebrate without crossing boundaries or causing hurt feelings. If you're a stepmother struggling with how to handle your Mother's Day plans, know you're not alone. There are millions of step-parents with the same concerns and questions as you, which is why today's post pulls together a few steps to prepare for your Mother's Day.
Assess Your Co-Parenting Relationship:
No two co-parenting relationships are the same, which is why it's essential to understand and evaluate your co-parenting relationship with the biological mother before making Mother's Day plans. It's possible that the two of you may already have an established, positive relationship; in other cases, the relationship may be strained, making it difficult to approach the holiday. If you're unsure where you stand as co-parents, think about instances involving the two of you and the children, and how the biological mother has reacted to those. Was the bio mom jealous, kind, bitter, or friendly in these instances? Has she been supportive to you as a stepmom? Answering these questions may give you some clarity on the best way to celebrate without pushing boundaries.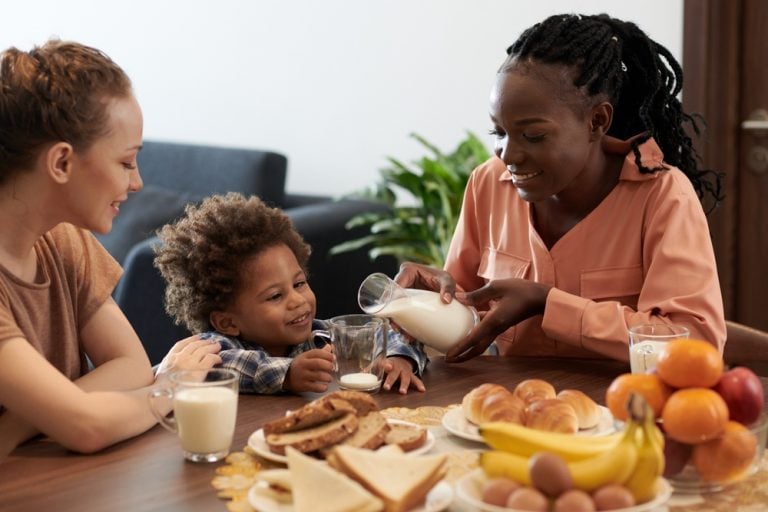 Decide Whether to Celebrate Mother's Day Alone or Together:
If your co-parenting relationship with the biological mother is friendly and respectful, celebrating Mother's Day together can be a great way to honor all the mother figures in the family. This could be a big, blended celebration where everyone from all families gathers together for the day, such as a brunch or barbecue. On the other hand, you could plan a small, separate celebration with just your partner, the kids, and the biological mom for a more intimate feel.
In some cases, the biological mother may not be comfortable with you, the stepmother, acknowledging Mother's Day in any way. If this is the case, it's essential to respect her wishes and take a step back. Even though this could mean celebrating alone or with other family members, it's important to be mindful of the biological mother's feelings and to let her enjoy her day with her children. Remember, this doesn't make you any less of a role model or mom to the kids, and you can always host a completely separate celebration with them on another date.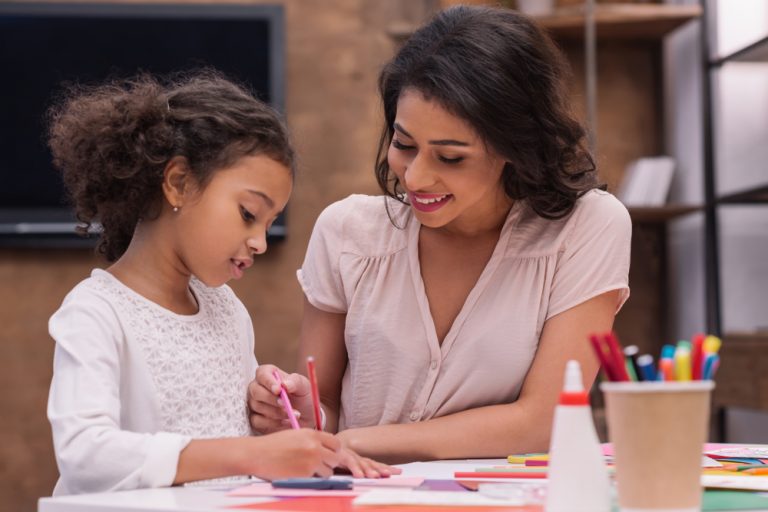 Involve the Kids:
Believe it or not, children can be extremely helpful in navigating tricky situations like Mother's Day, especially if they're old enough. They truly know their parents best, so involving them in the planning process and asking for their input on how to celebrate might help you get a better understanding of how to move forward. Plus, it shows just how much you care about them as their stepmother. If they're too young to be fully involved, something as simple as helping them create handmade cards, put together gifts, or plan a family activity for their biological mom can make all the difference in your co-parenting relationship.
Mother's Day may come with challenges for blended families, but don't let that stand in the way of celebrating this special occasion. Stepmothers play an important role in the family and your step-children still look up to you as a role model. Whether as one big blended family, or a small celebration on a separate day, you deserve thanks for all the amazing things you do. Happy Mother's Day!