Article written by Neda Amini
Wedding season is right around the corner and with it comes a long list of to dos. Whether you are planning a small backyard ceremony or tying the knot in front of 200 people, you want to ensure that everything goes perfectly on your special day. But while you are choosing between centre pieces and crafting a flawless seating chart, don't put planning your future together on the back burner. Keep reading for tips on what to do before you say, "I Do."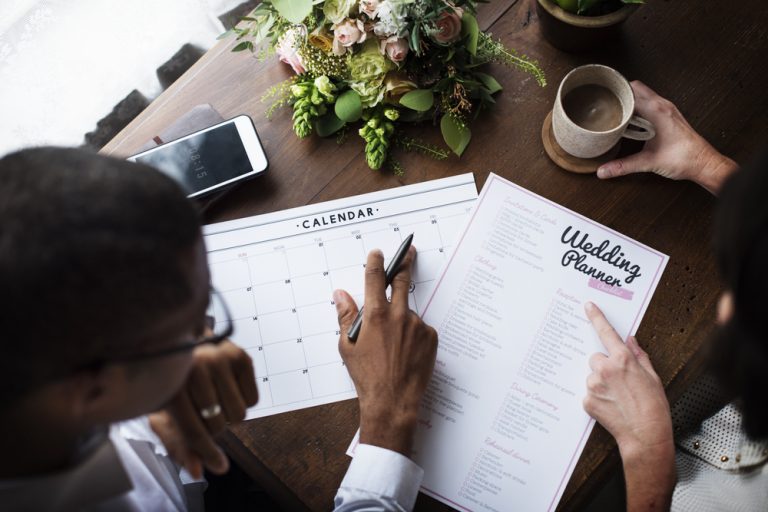 Prenuptial Agreements & Society's Perspective:
After meeting the love of your life, a prenuptial agreement is likely the furthest thing from your mind. While millennials are becoming more open to the concept, older generations still tend to view prenups in a negative light. In an interview with Bruce (56), he said: I generally have a negative attitude towards [prenuptial agreements] because it is stating a lack of trust or integrity with the relationship before the marriage even starts."
Despite more millennials now opting for prenuptial agreements, not everyone is convinced. Victoria (27) and Kelsey (26) who are both in the process of planning their own weddings each claim to be "indifferent" to prenups. While agreeing that they would sign one if their partner asked, neither feels the need to actively pursue a prenuptial agreement.
What is a Prenuptial Agreement?
A major reason many people are either indifferent or against prenuptial agreements is due to a lack of understanding. Most people note that they don't want to enter an agreement because it feels too much like a business contract. What they are not aware of is that with or without a prenuptial agreement, they are already entering a contract. The difference being whether it is a contract they choose, or a contract already created for them by the government. A prenuptial agreement allows people to talk to each other and make decisions that may affect their financial and social life both during marriage and in the case of a separation. Prenuptial agreements provide a set of freedoms that are not available in the government based rules, regulations, and laws.
Do you Need to Be Wealthy to Sign a Prenup?
In an interview with Michelle (55), she claimed that she didn't see value in getting a prenuptial agreement before her marriage because both her and her now husband didn't have wealth or assets at the time. This is a common misconception. Even where parties do not have significant assets, they may be required to pay spousal support to the other in the event of a separation. This will affect retirement, pensions, investments, and savings. This is especially dangerous for those closer to retirement.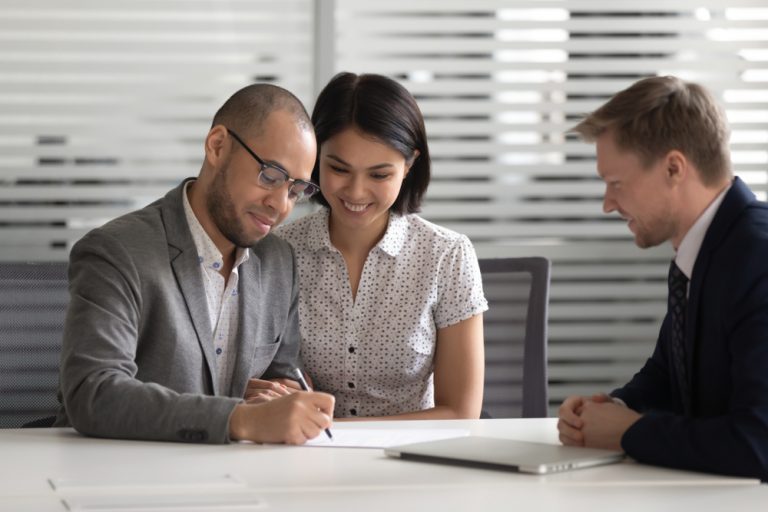 With younger couples, they must understand that there will be significant changes, both socially and financially throughout the relationship. You may not have assets initially, but with time you may build a business, buy property, or start investing profitably. In the event of a separation, these assets can easily be lost. For instance, you may have to close your business to pay your partner their share of the business valuation. There are other unforeseeable events as well. For example, losing a job, unpredictable health issues, or inheritance that is used for the family, to name a few. These factors essentially dictate how the law will distribute your future assets and wealth.
A prenuptial agreement protects both partners by setting out their intentions early on in the relationship when they have not yet accumulated these assets.
Doesn't Signing a Prenuptial Agreement Suggest Mistrust?
Asking your partner for a prenuptial agreement may not always be well received. Commonly viewed as a sign of mistrust, this a myth we aim to debunk. Think of a prenup like an insurance plan. You hope to never have to use it, but it is comforting to know it is there just in case.
Prenups are seen as a sign of mistrust because people believe they are already anticipating of a divorce. It feels as though your partner already has one foot out the door. However, it is the complete opposite. The moment two people commit to each other, whether it is through marriage or a common-law partnership, they are entered into a contract referred to as family law legislation. When your partner asks you for a prenup, they are asking you to help them plan for your future. This plan is special and specific to your relationship instead of relying on rules and regulations that may not work for you.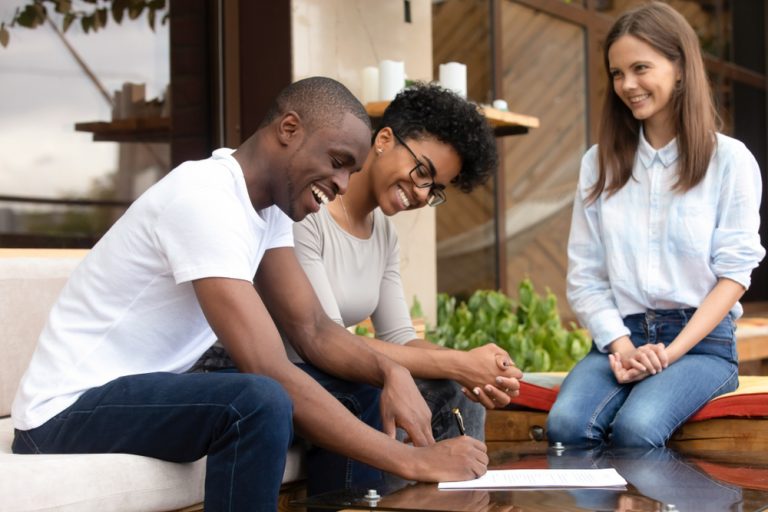 A prenuptial agreement is not just for separation, but a great tool for organizing the relationship during the marriage itself. It resolves conflict, mistrust, and disagreements before they even arise. For instance, the prenuptial agreement can provide who will be responsible for debts related to your partner's business; or how investment properties are divided; or provide the freedom of having a personal bank account that is just for you; or how a stay-home-parent will receive funds for their personal use without the need to ask their partner for money. Prenuptial agreements bring stability and confidence to a relationship.
Benefits of Signing a Prenup:
Now that you understand prenuptial agreements, you may be wondering if it is right for you and your partner. When considering if you should sign a prenuptial agreement, remember that it is a tool that is negotiated to satisfy both your needs. It is designed to help you jointly create a structure for your marriage. This will give it the best chance of success by reducing arguments, misunderstandings, and overall fears of financial issues. Best of all, you are able to do it together in a loving manner. Addressing financial decisions and approaches to spending during the marriage is one of the most difficult discussions and when it is done early in the relationship it often promotes a healthy and long-lasting partnership.
Now that you've booked the florist, sampled cakes, and found the perfect DJ; there's only one thing left to do. Give your marriage the best chance at happily ever after and sign a prenup before you say "I do."