Article written by Jackie Porter
Just like with marriage, it takes a lot of hard work to build up a business. So what do you do when the business outlasts the relationship? In the following article, find out more on what to expect in the event of a divorce.
Starting your own business is no easy feat. As a result, it is natural for your life's work to hold a special place in your heart. The built-up assets are a symbol of the blood, sweat and tears you have invested over the years. You don't want to see that all slip away when faced with a divorce. Here's what you need to know as you navigate this murky, emotional and financial time.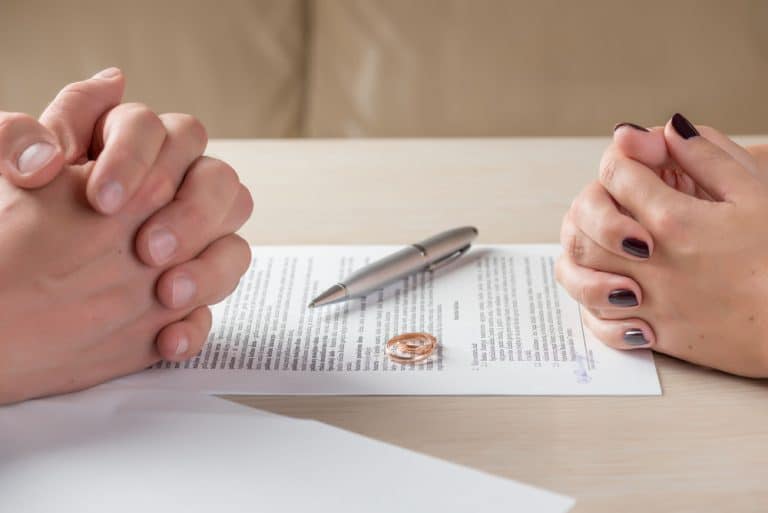 When did you start your business?
Starting a business is an important milestone, so we're sure you will have no trouble pinpointing the monumental day you became an entrepreneur. That being said, the timing has a direct impact on splitting your assets in divorce. Even if you had your business years before you tied the knot, your Ex may still have claim on any appreciation in value since the start of your marriage. In a situation where a business started after your marriage, it becomes a marital asset. Therefore, the company will be valued as part of the financial analysis during the divorce. A previously drafted marriage contract or prenuptial agreement can protect you and your business.
How invested is your ex-partner?
If your partner played a key role in the business, it may create additional complexity. Do they want to be bought out? Should the entire business be sold? Do they want to keep the business and find a way to work with you after the divorce? The possible strategies to handle the split will come out of how invested each of you is in staying involved. You will also need to consider how much cash is available to facilitate a buyout. And finally, what is the optimal strategy to divide the business from a financial standpoint?
Getting to an Agreement on Valuation:
Regardless of how you decide to proceed in your divorce, chances are you will need to get a business valuation. Courts will typically recommend getting a valuator to conduct the appraisal. A valuation expert will consider the history, finances, assets, and liabilities of your business. This process ensures both parties are treated fairly when assets are divided in your divorce.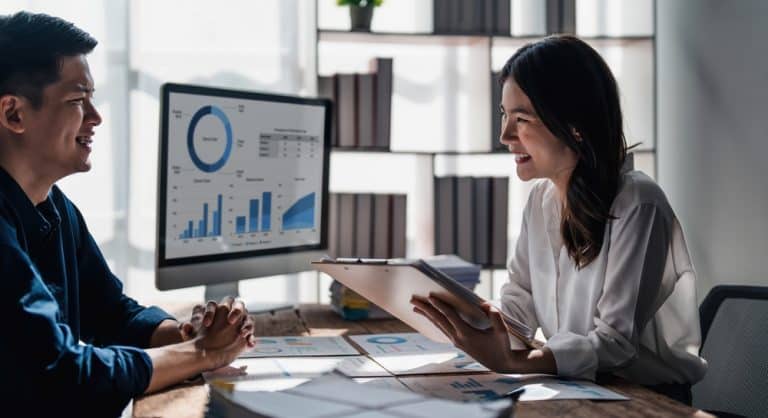 Understanding the Tax Implications of Your Separation:
Thinking through the strategy associated with legally separating is crucial. Specific recommendations around managing the timing of the separation from a tax perspective will vary. Seek the advice of a trusted tax professional before a formal separation or divorce to determine the most tax-effective way of dividing your business assets.
Spousal Rights on Business Assets from an Inheritance:
When dealing with business assets from an inheritance, the rules of asset division differ. Inheritances where you are named the beneficiary of the business asset can be excluded from your net family property. This means the value will not be included when dividing assets in your divorce, assuming the donor's last Will or Deed of Gift was structured properly. Normally this would involve provisions in the Will that expressly state the asset should be excluded from your net family property. You would also need to keep all the documents associated with protecting sole rights to this as a business asset over time.
Previous Domestic Contracts Agreed To:
Perhaps the best way to reduce the chance of legal disputes over your assets in the future is to have a plan for separation when you start a relationship. For some people, contemplating the end of a union in the beginning may sound counter-intuitive. Unfortunately, you must recognize that sometimes marriages fail despite you and your partner having the best of intentions. Setting up a "pre" or "post-nup", or having a domestic contract in place means you can organize a plan to either exclude business assets in a separation or name the price you are willing to pay if things don't work out.
If it is too late for you to arrange the appropriate marriage contracts, you aren't out of luck. With a trusted team of lawyers by your side, they will be able to help you every step of the way.
The Business of Divorce
Whether you are the owner of a small business or a large conglomerate, don't let divorce depreciate your value. With a team of expert family lawyers, we can offer you the support you need to navigate this difficult time. When life throws you curve balls, we're here to help you get back on track.