Article written by Kim Brown
It's not very romantic, but planning to protect your business from divorce before getting married is important.
No one ever expects their relationship to end, however, approximately 41% of Canadian marriages do not last longer than 30 years. That being said, every individual can benefit from having a well-drafted pre-nuptial agreement before entering a marriage, but for the 2.7 million Canadians who are self-employed, a pre-nup can ensure all of their hard work, planning, and investments continue to pay off even if their relationship ends unexpectedly.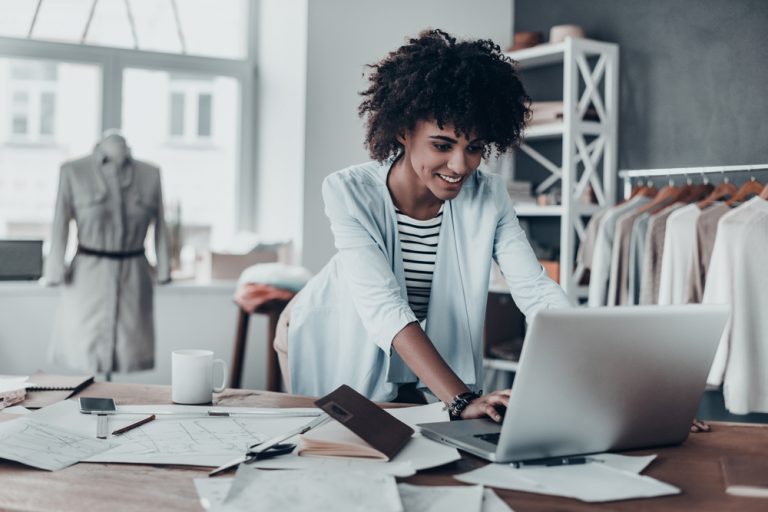 Small Business Owners & Divorce:
Divorce can negatively impact a small business in several ways. For example, even if a spouse started their business before getting married, their ex would still be entitled to half of any appreciation in value the company experienced during the marriage. That is, if a pre-nup was never signed.
Additionally, not every entrepreneur starts a business in their 20s or 30s. This is important to note because individuals who launch their company after marriage are more vulnerable. In this situation, a business started after marriage will be considered a marital asset. Therefore, the company will be valued as part of the financial analysis during the divorce. This can be avoided by signing a marriage contract.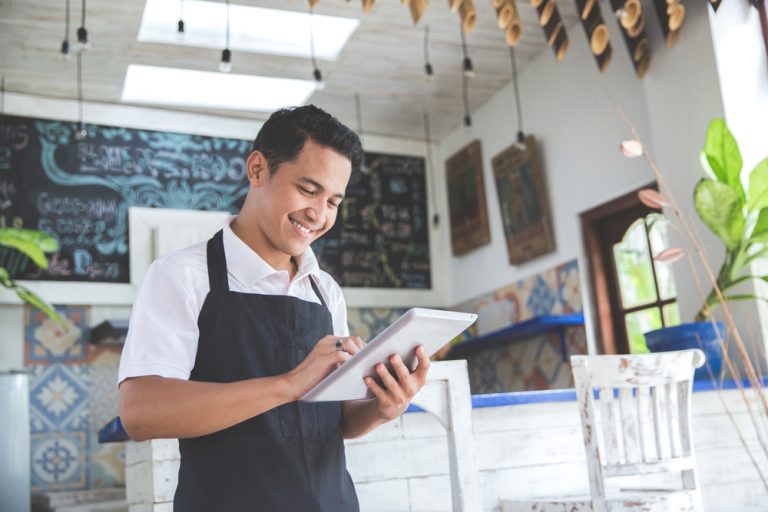 Pre-Nuptial Agreements & Marriage Contracts:
A marriage contract is a written agreement that can be signed after a wedding. It provides a detailed set of instructions about how to deal with the couple's respective rights and obligations under the marriage or in the event of separation. Like a prenuptial agreement, a marriage contract can lower the risk of losing half your business in divorce. While asking your partner to sign a prenuptial agreement or marriage contract can be awkward, it is well worth the extra security to both you and your business.
A key detail to keep in mind, prenuptial agreements and marriage contracts must be drafted and signed properly in order to be legally binding. They must be predicated by complete disclosure on the part of both spouses in terms of their respective assets, debts, and other liabilities, and each spouse must have had independent legal representation and advice in achieving the agreement. Furthermore, the agreement must be clear and accurate. Otherwise, the enforceability of the agreement may be weakened or even considered void.
Are you a small business owner who needs legal advice about how to best protect your company? Contact us for a consultation and see how we can assist you.